Updates
Community BBQ and property walkthrough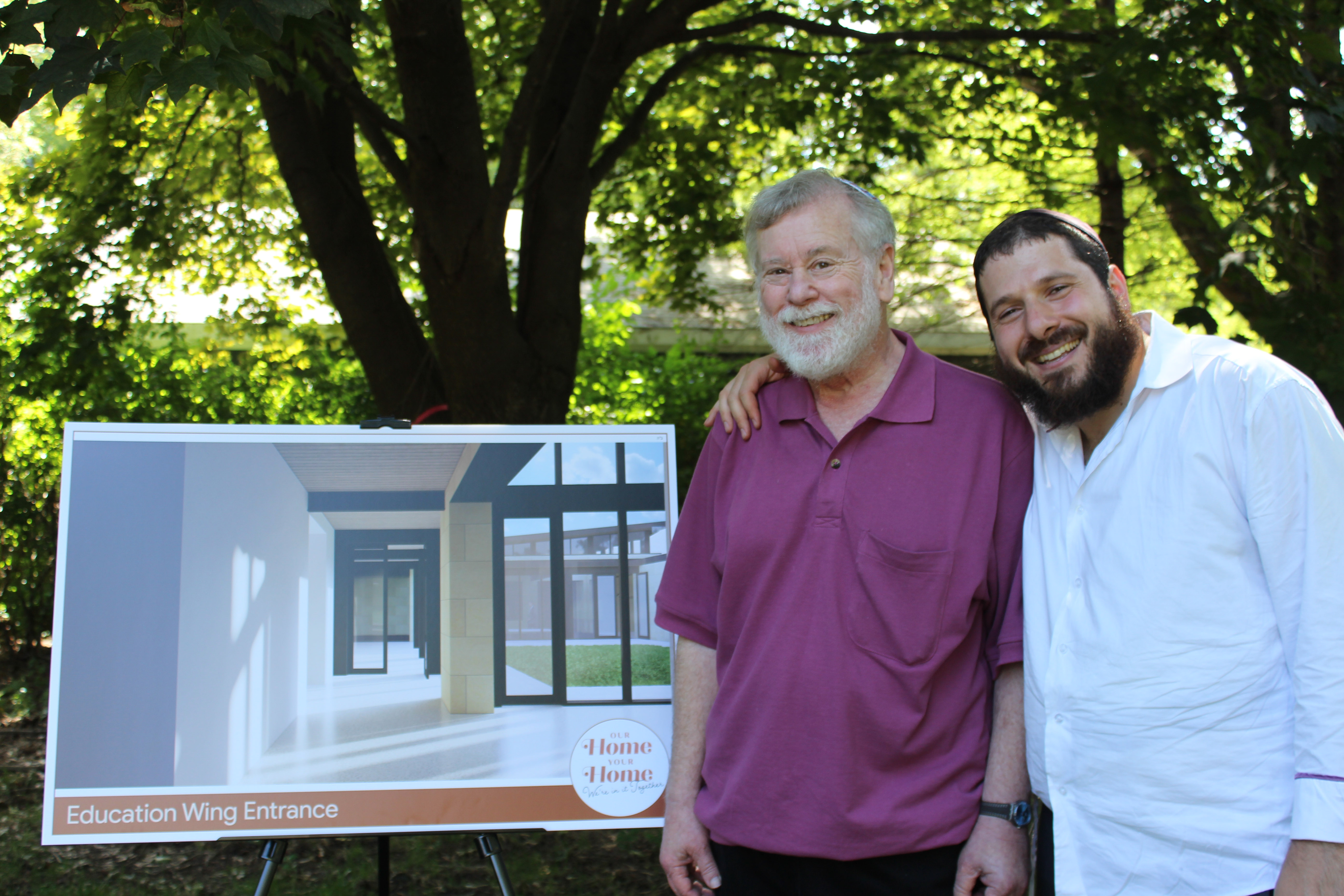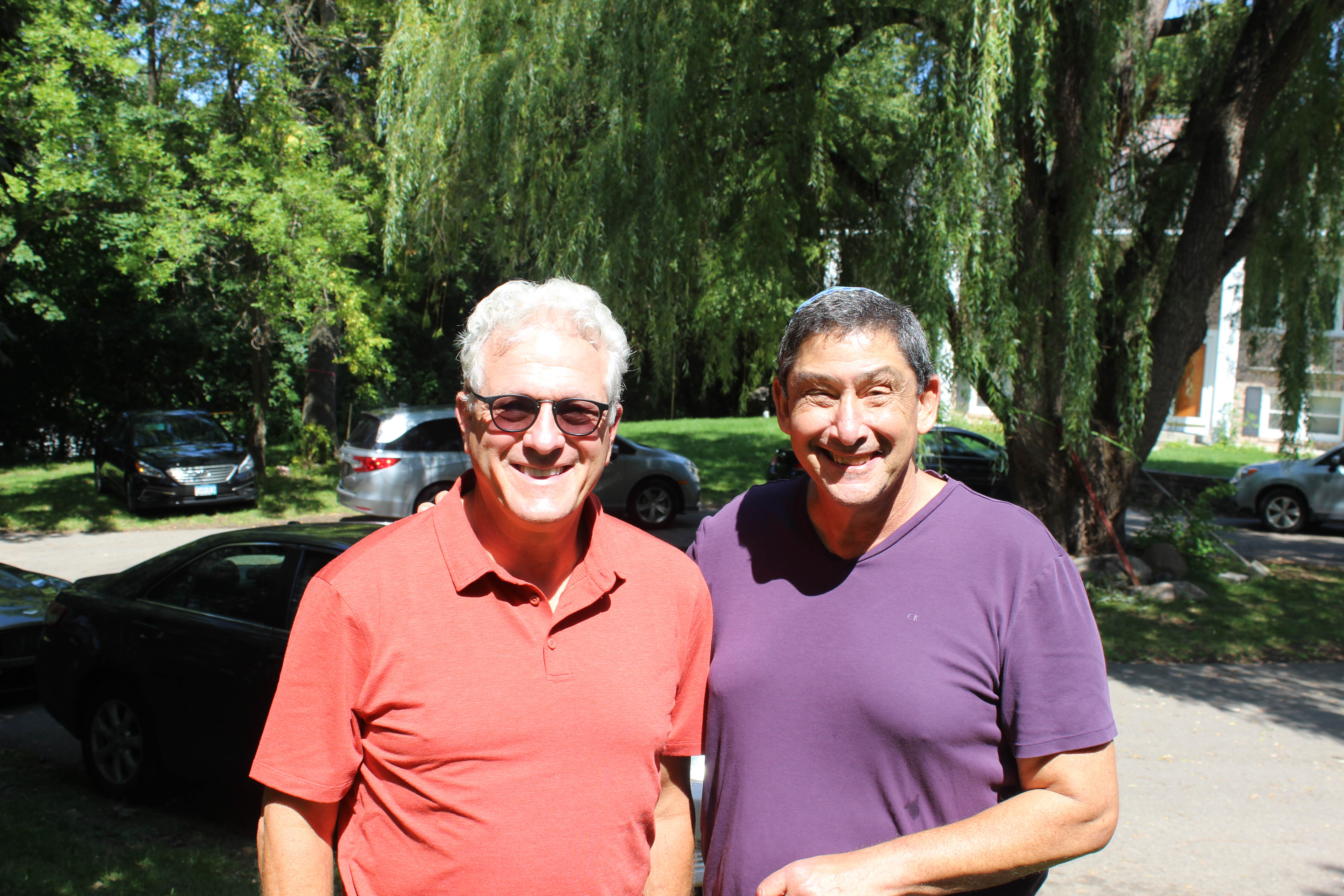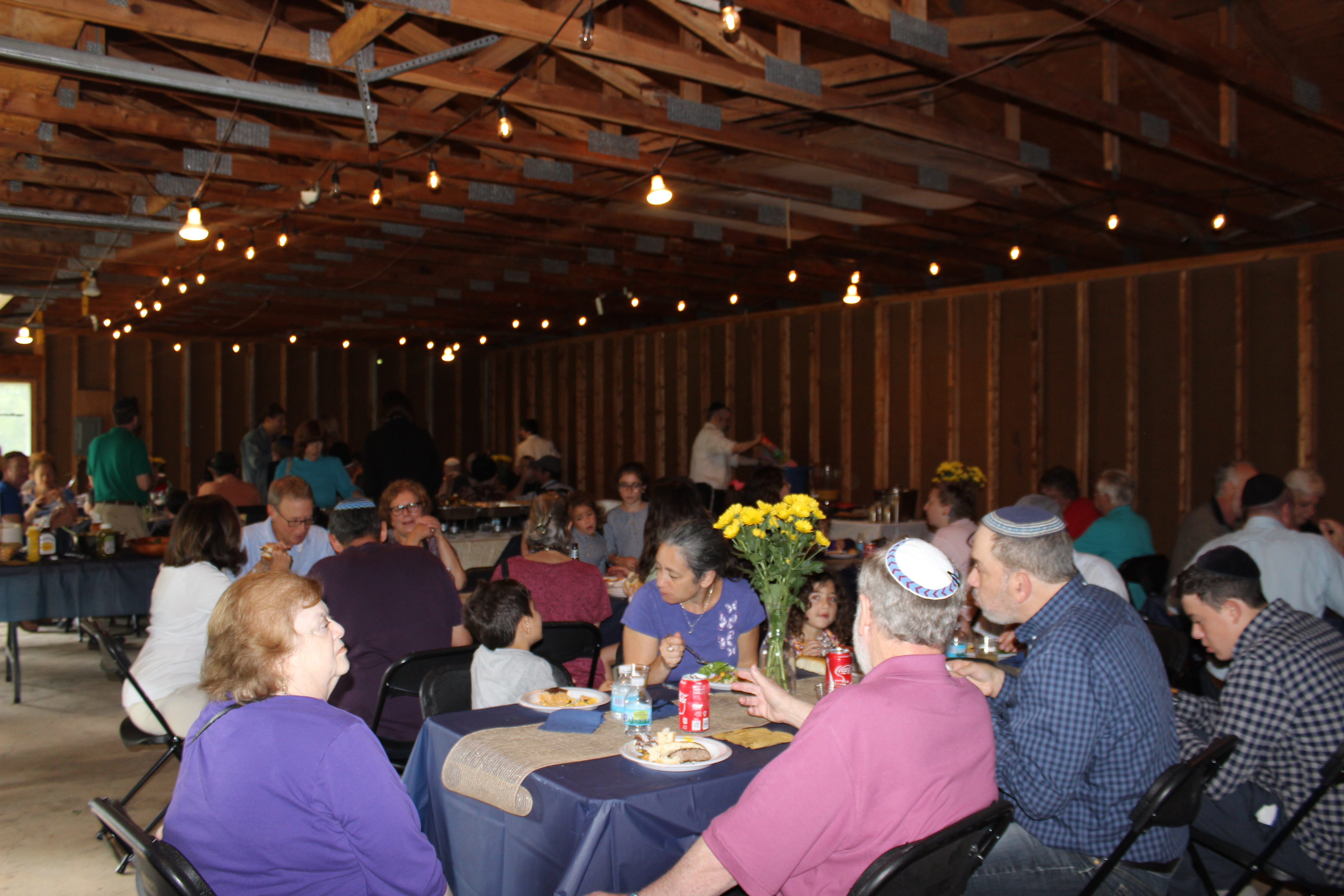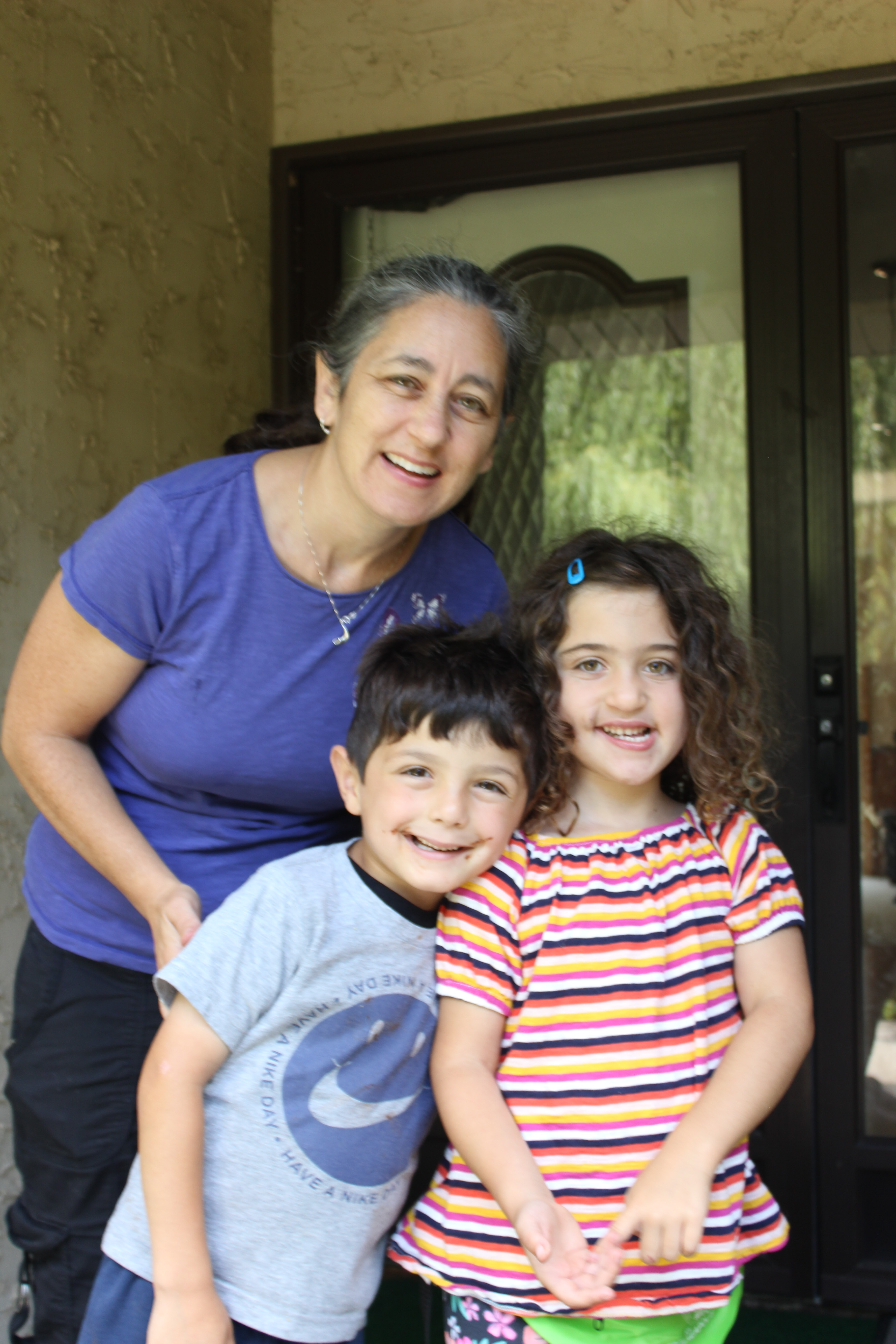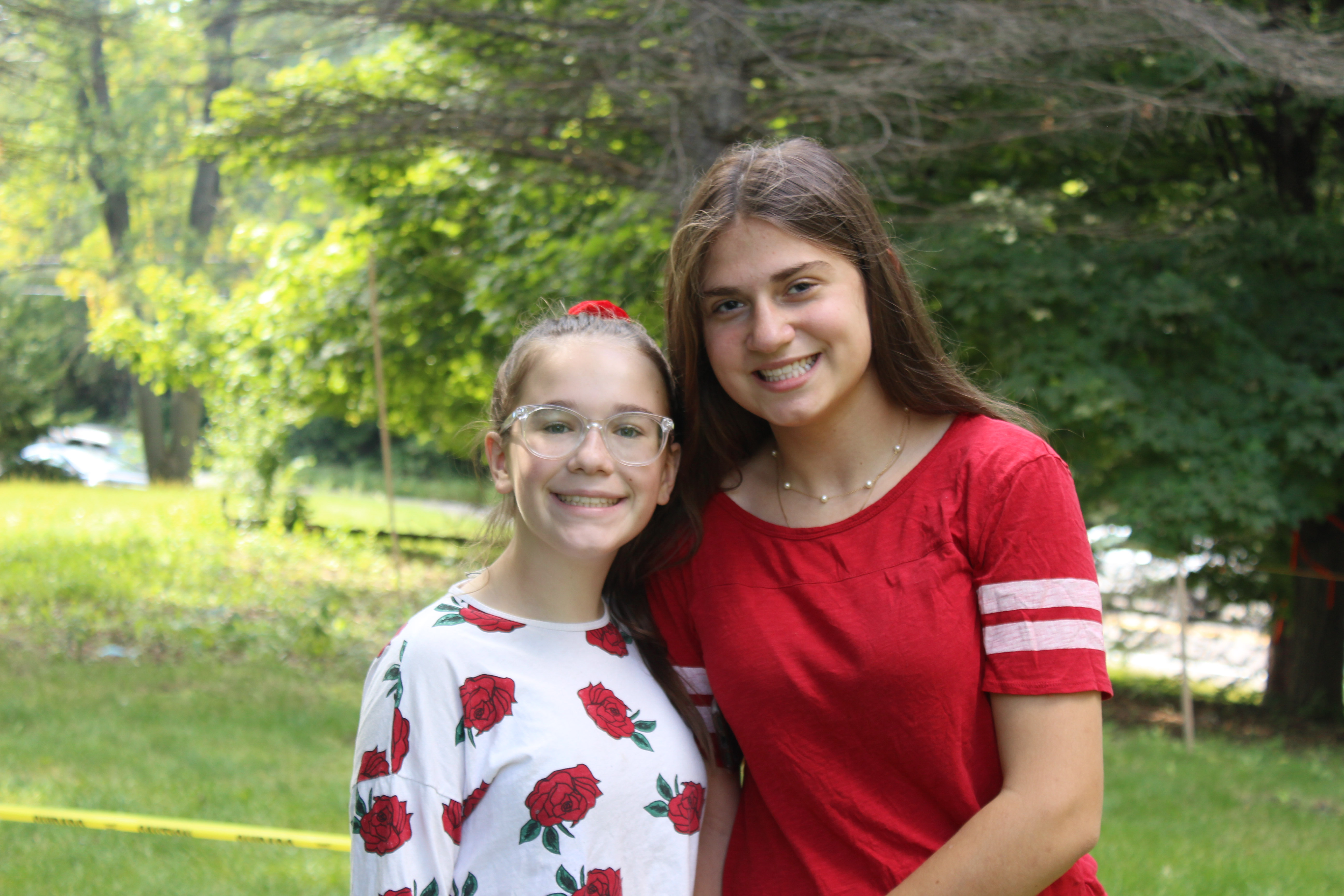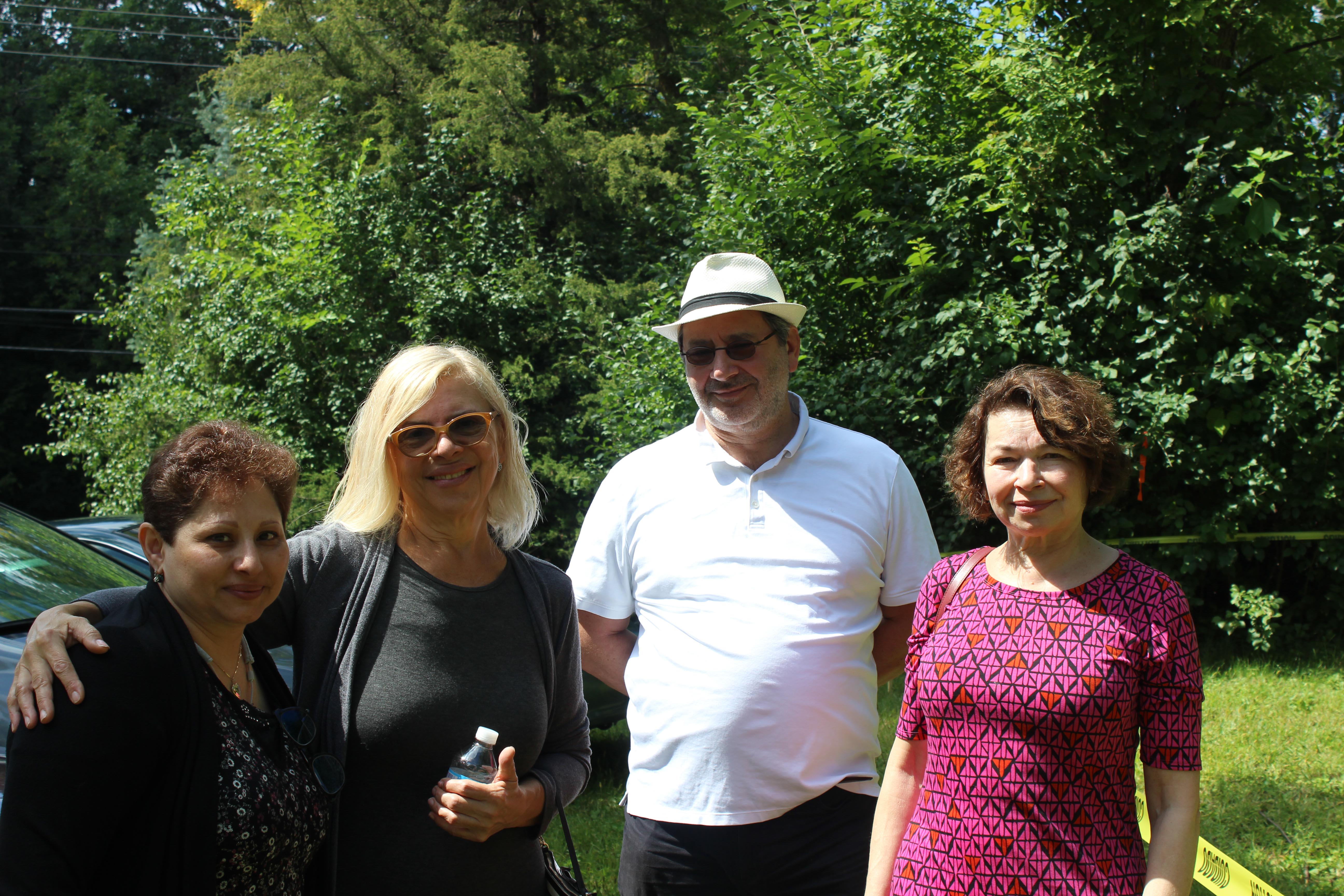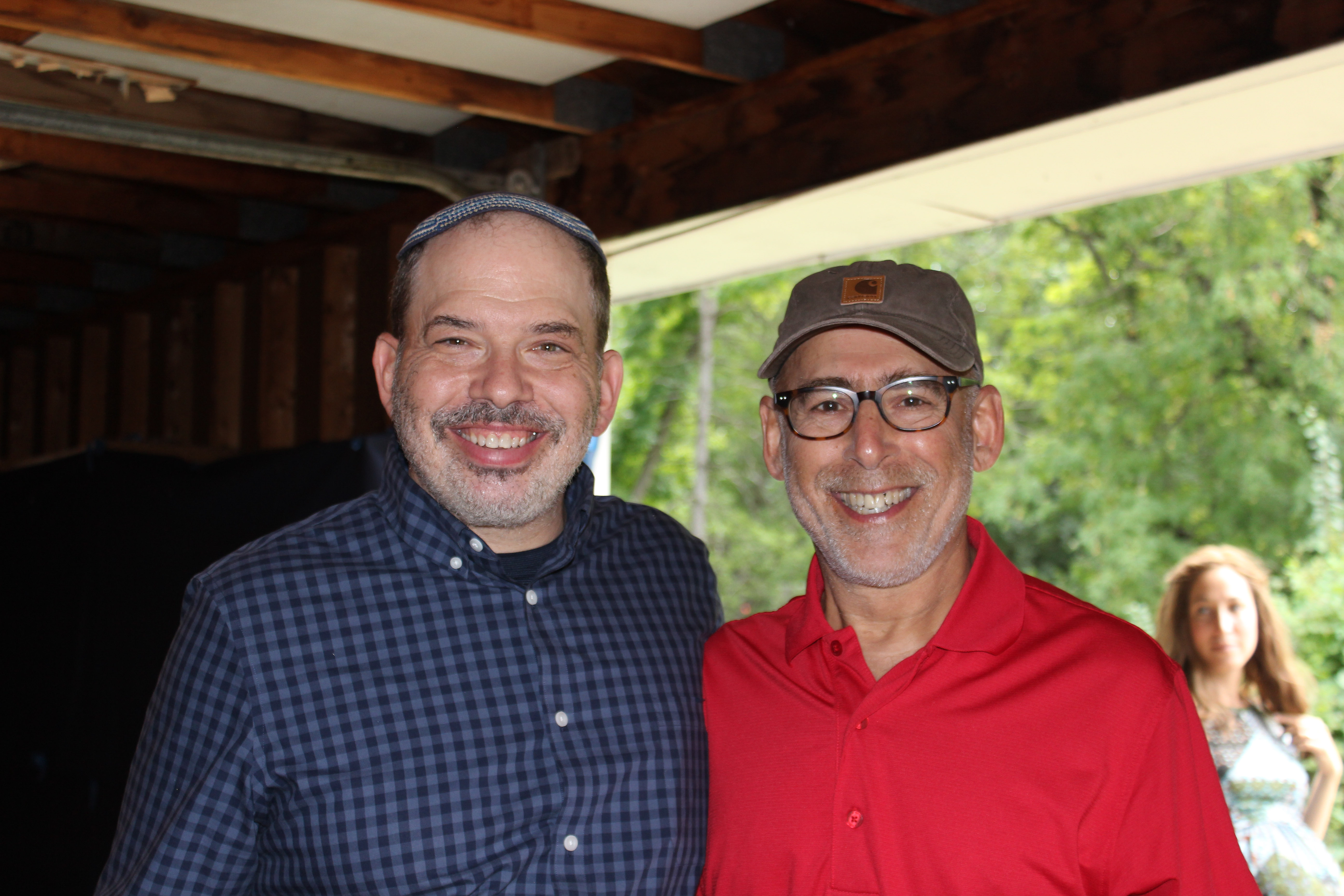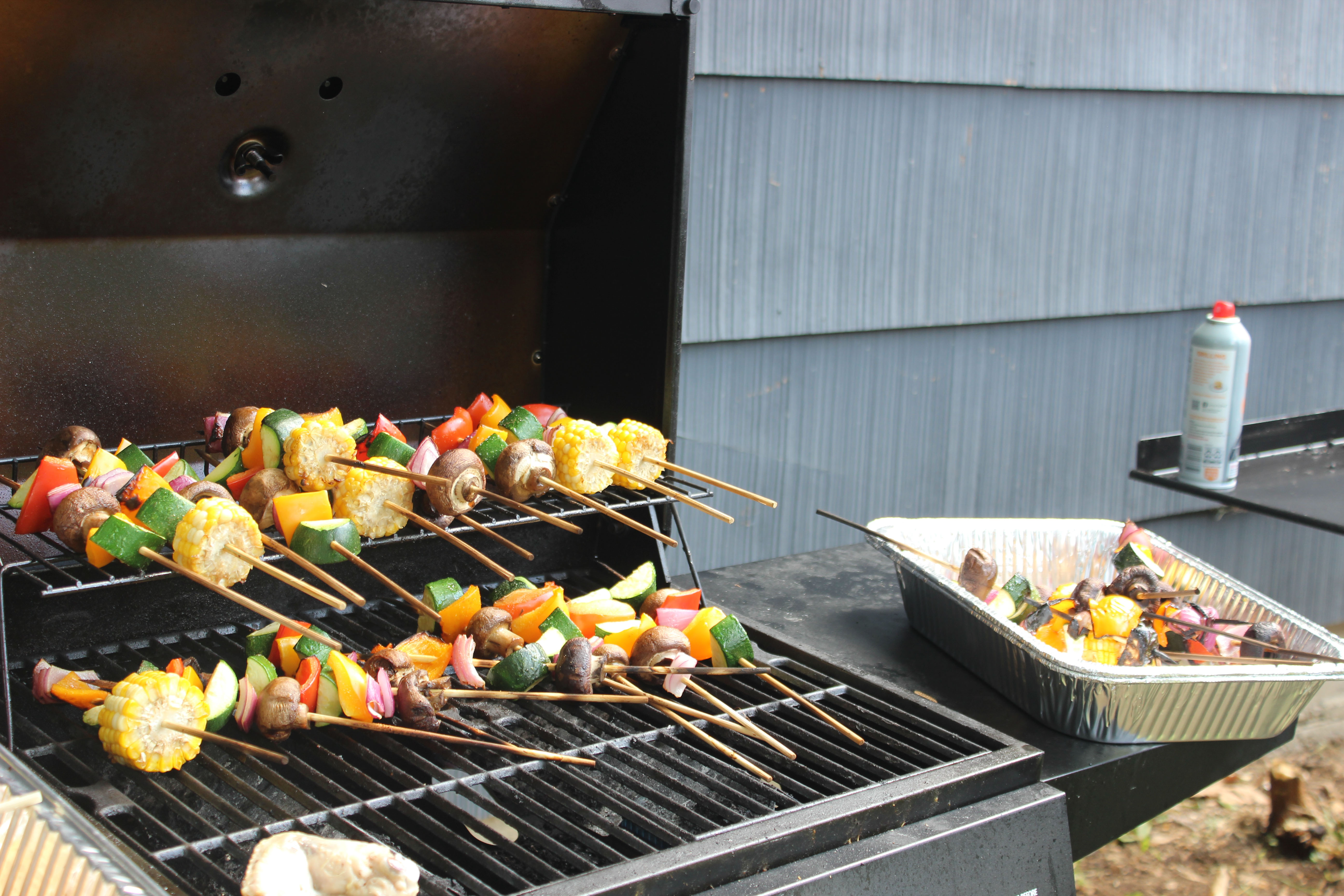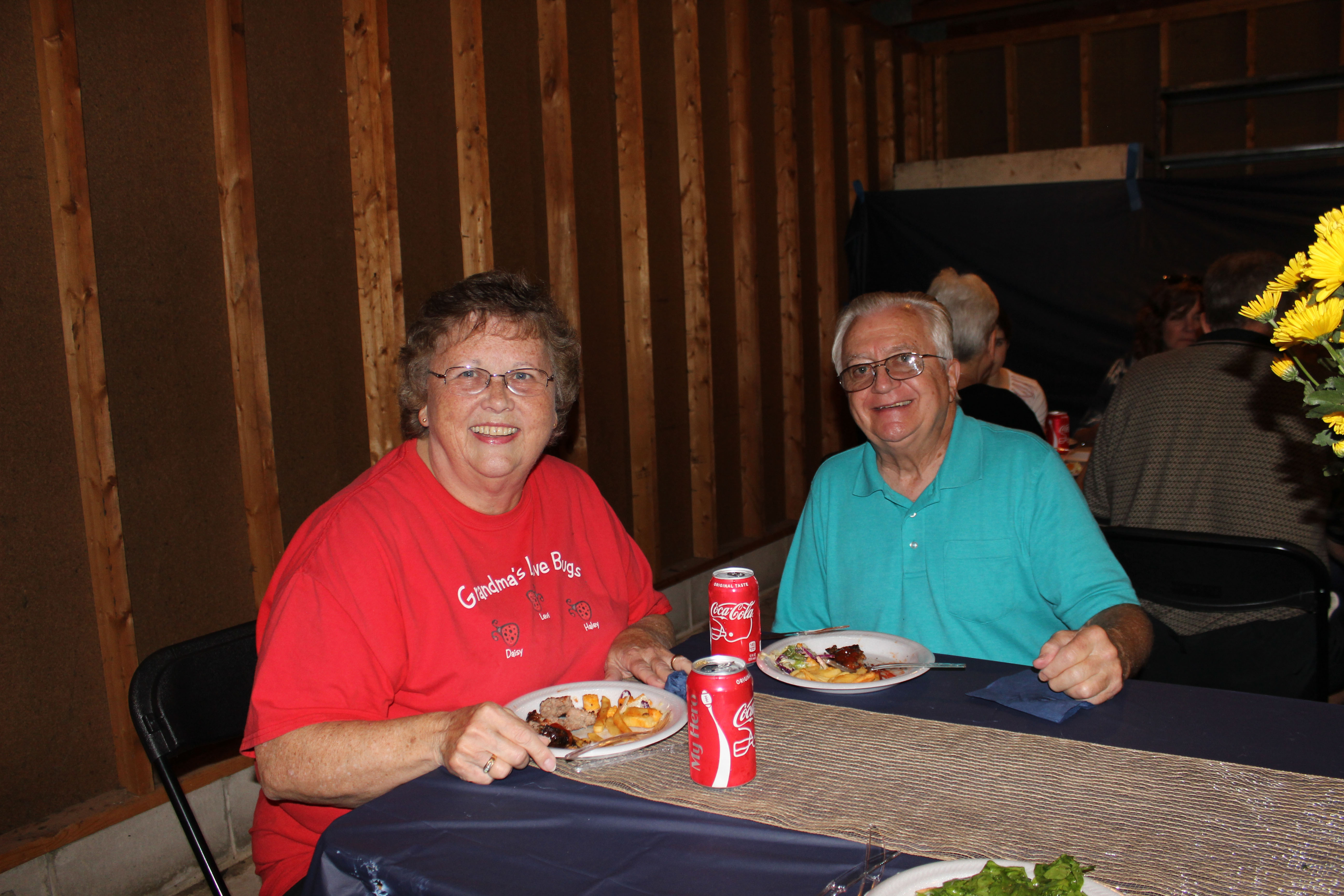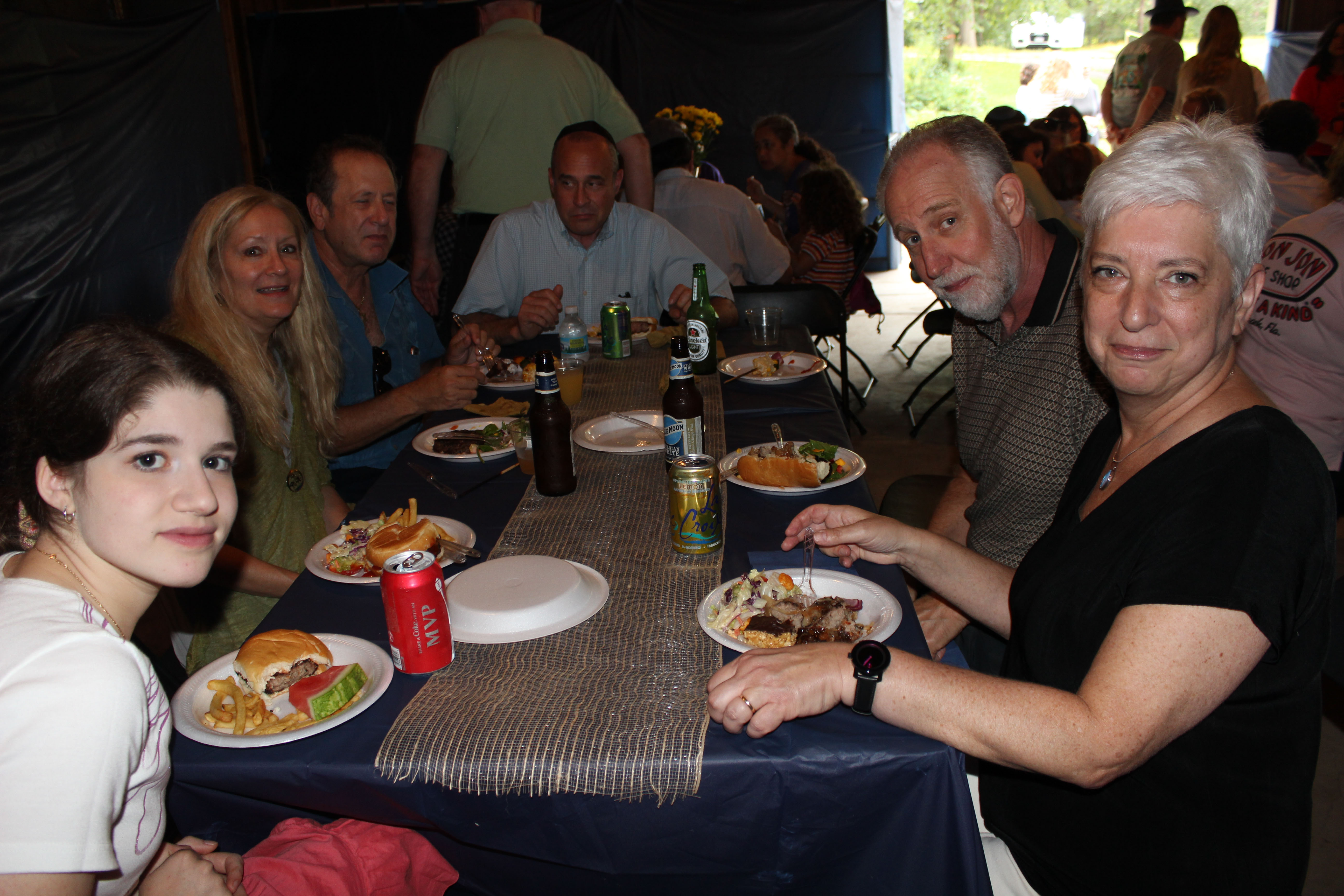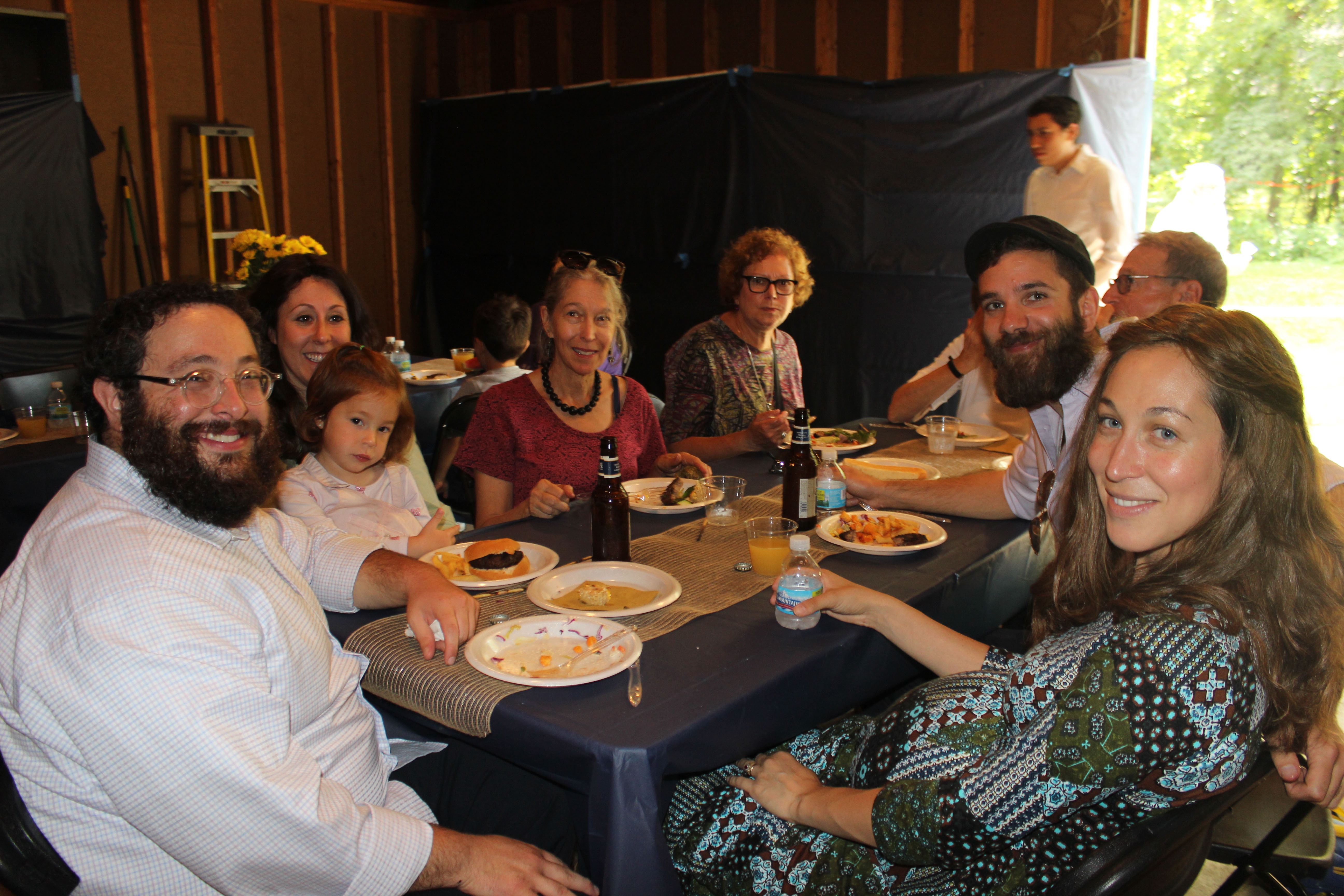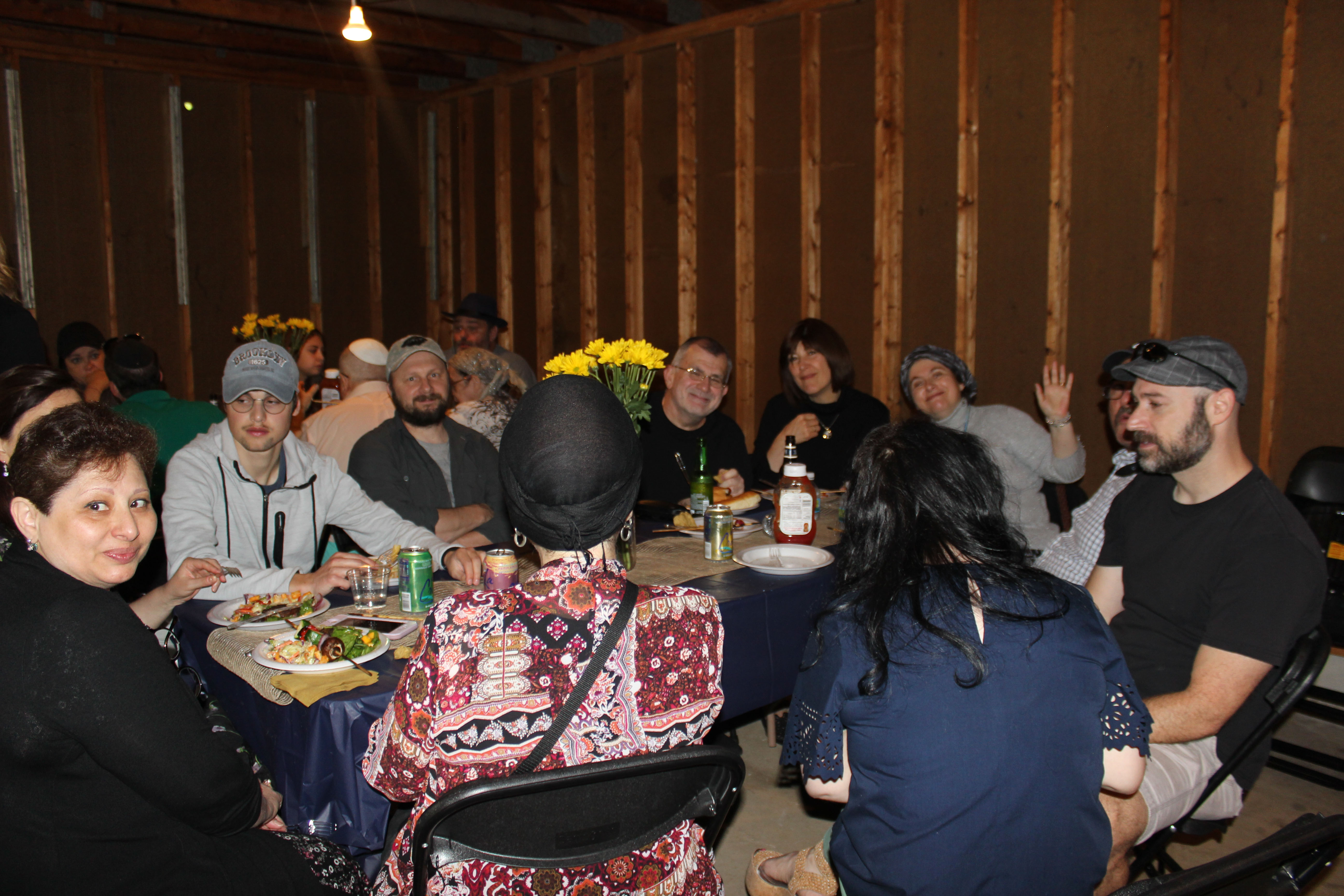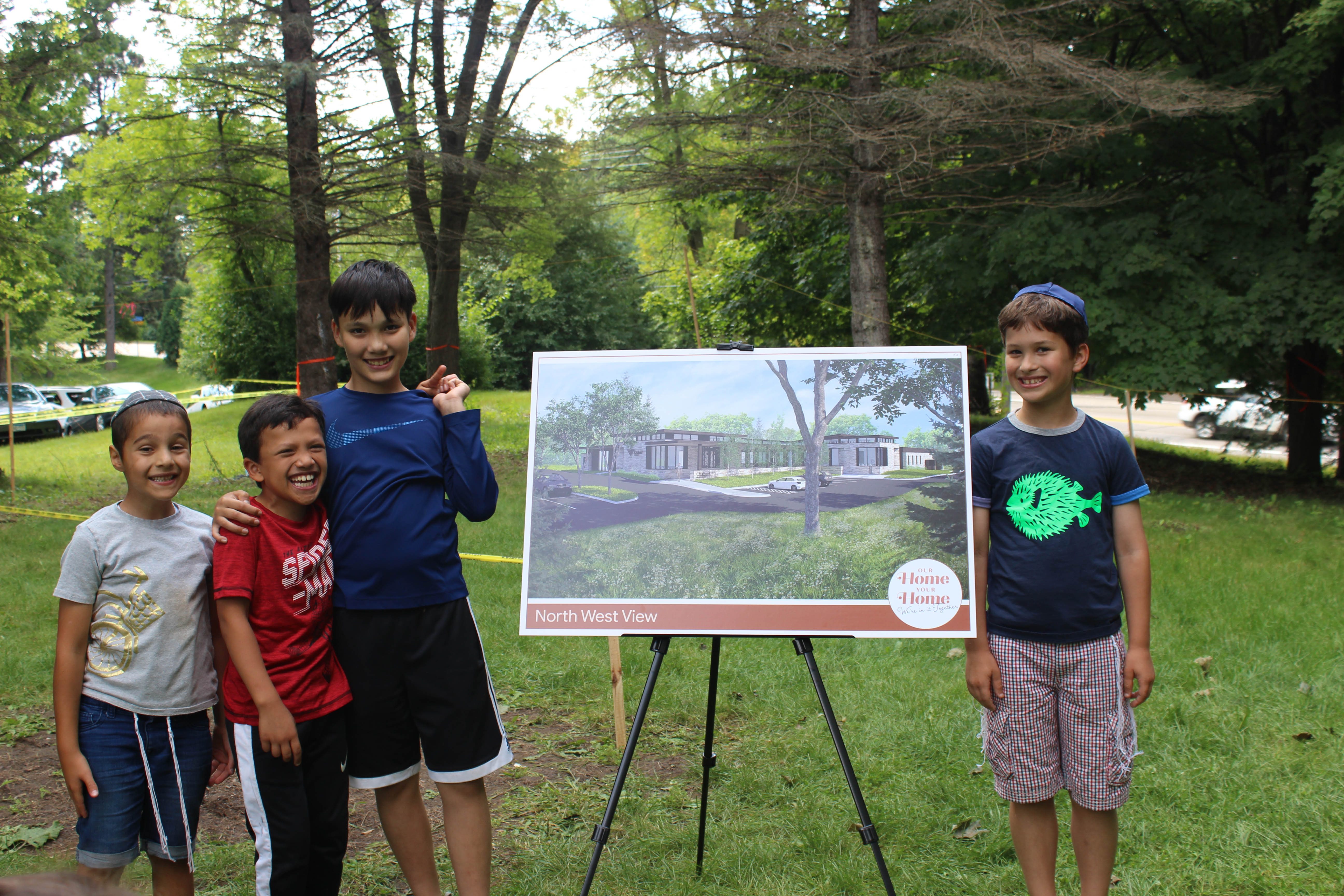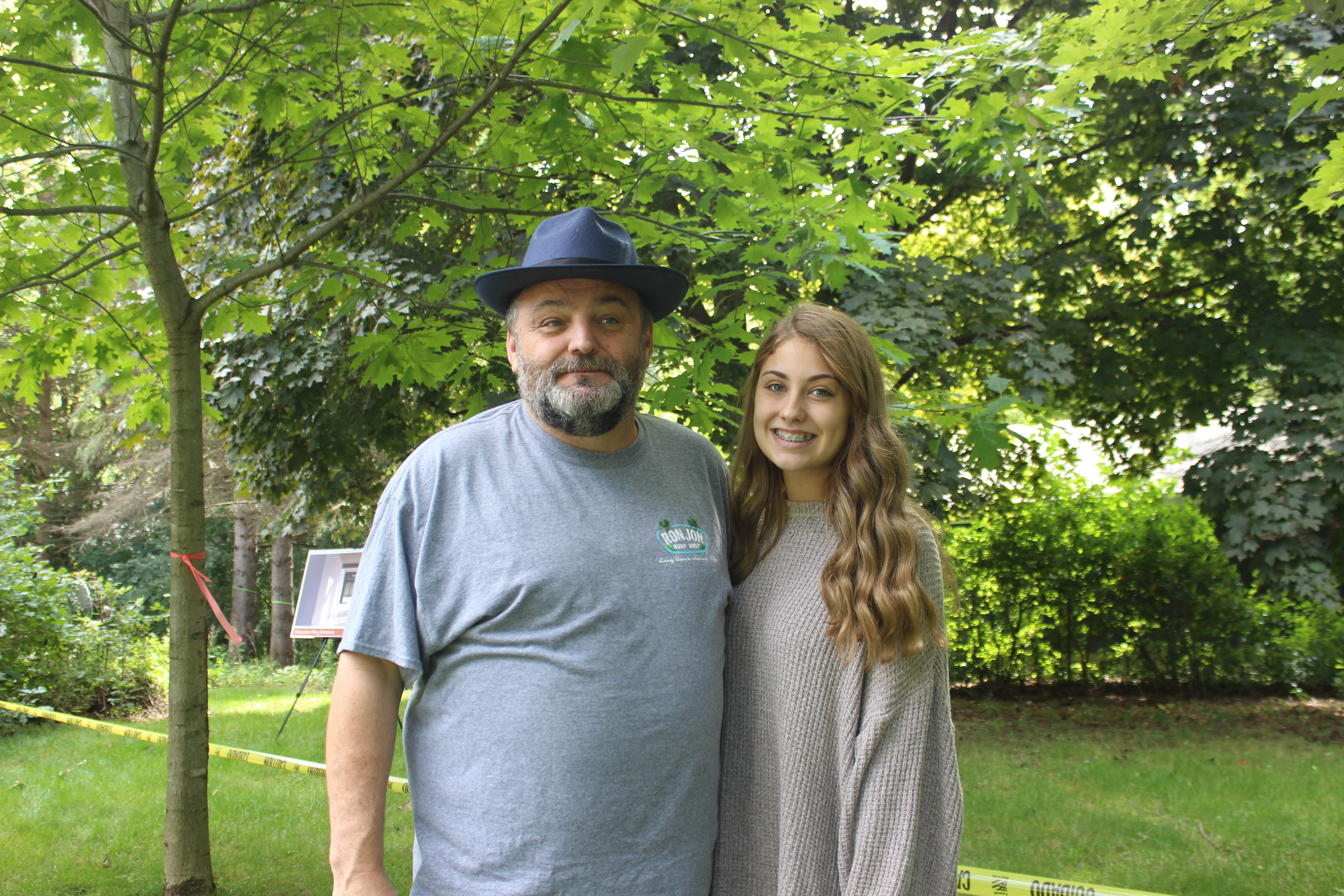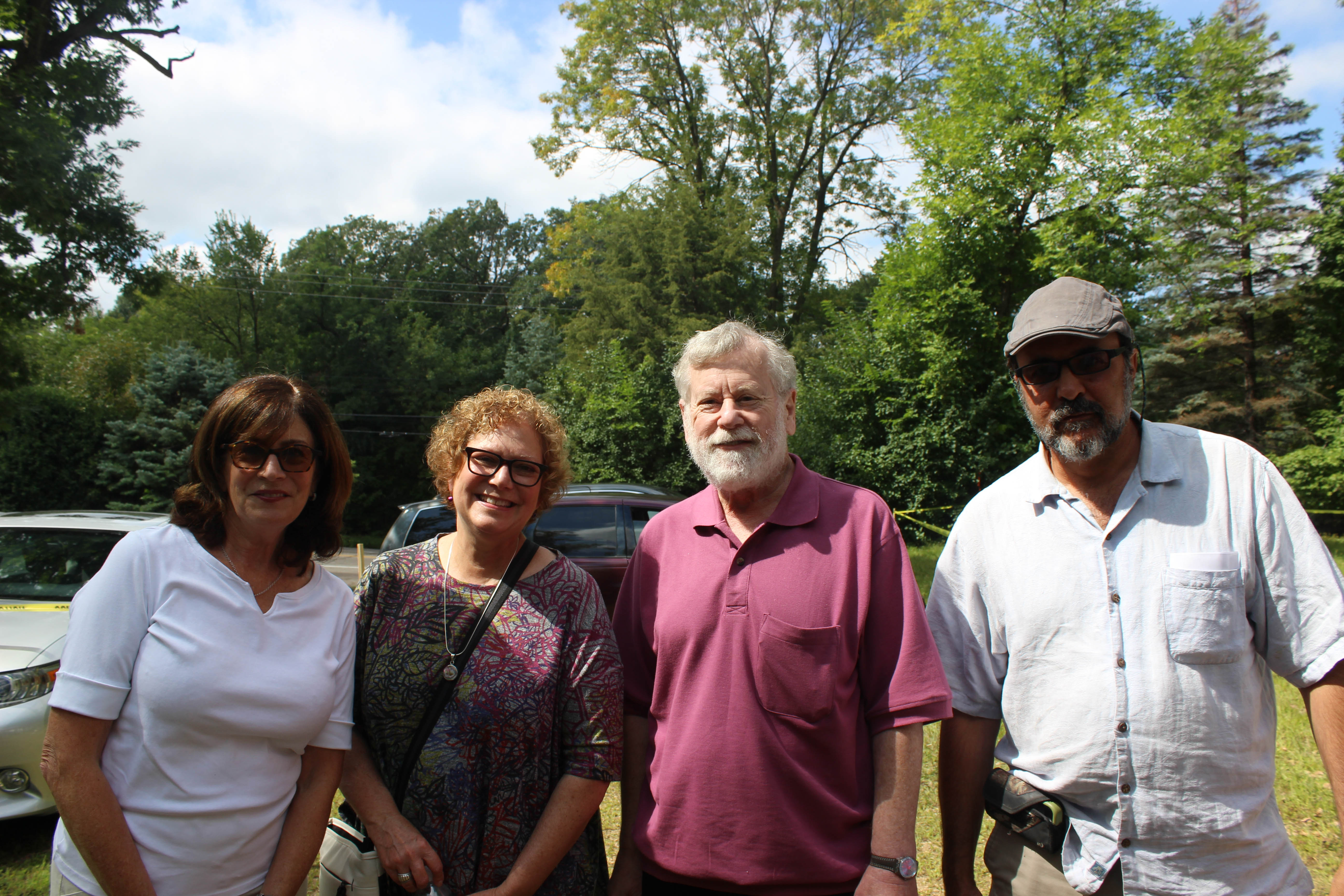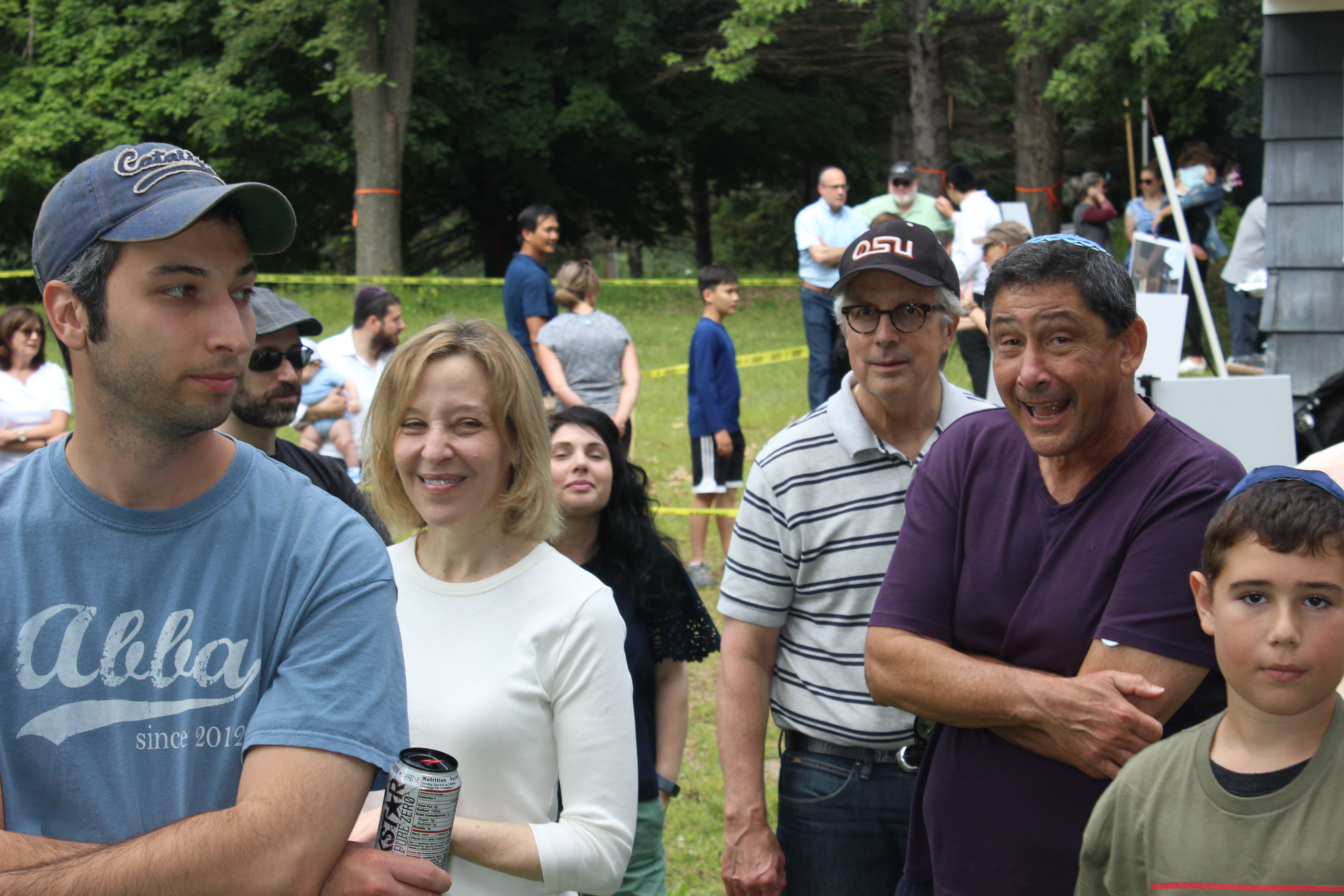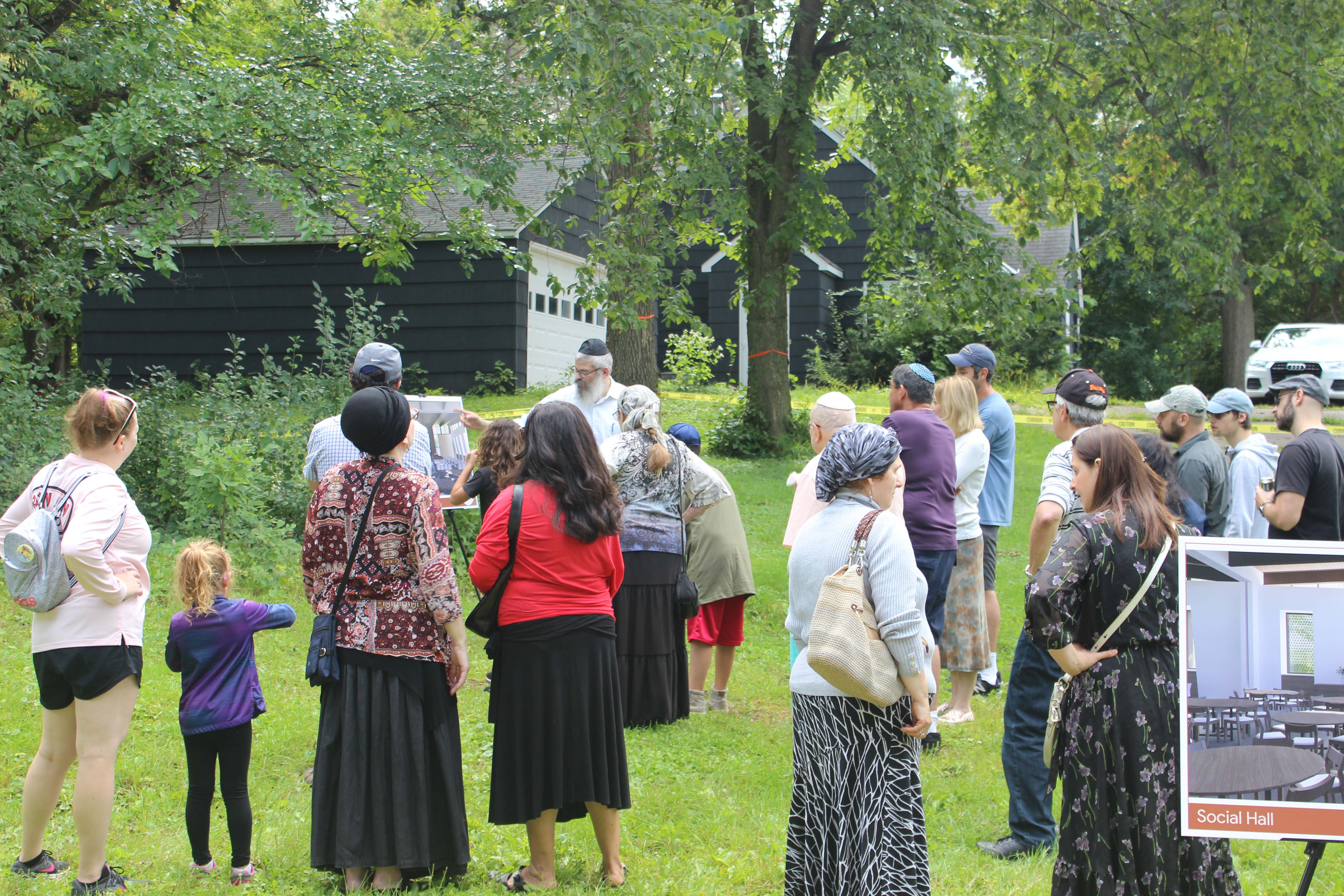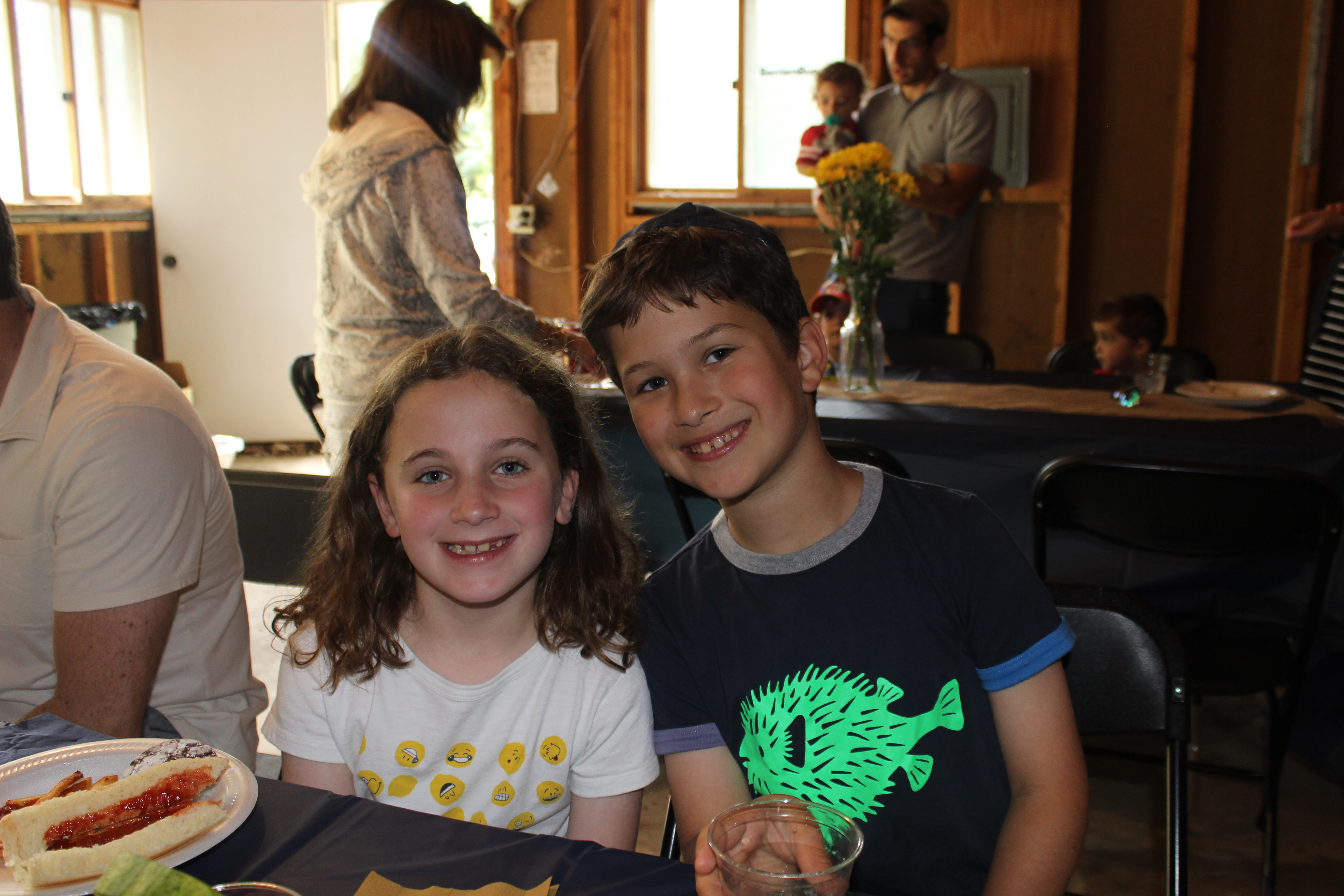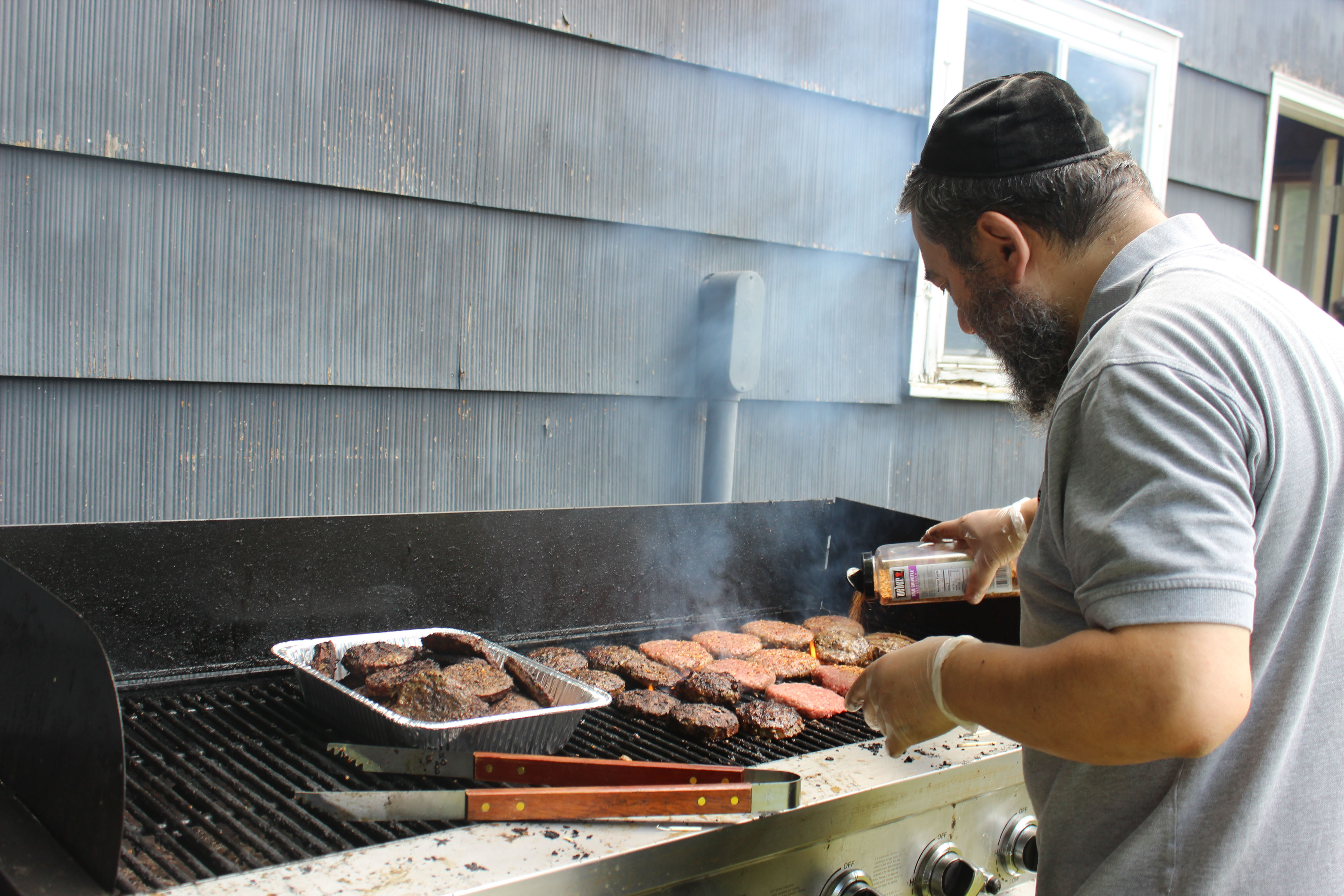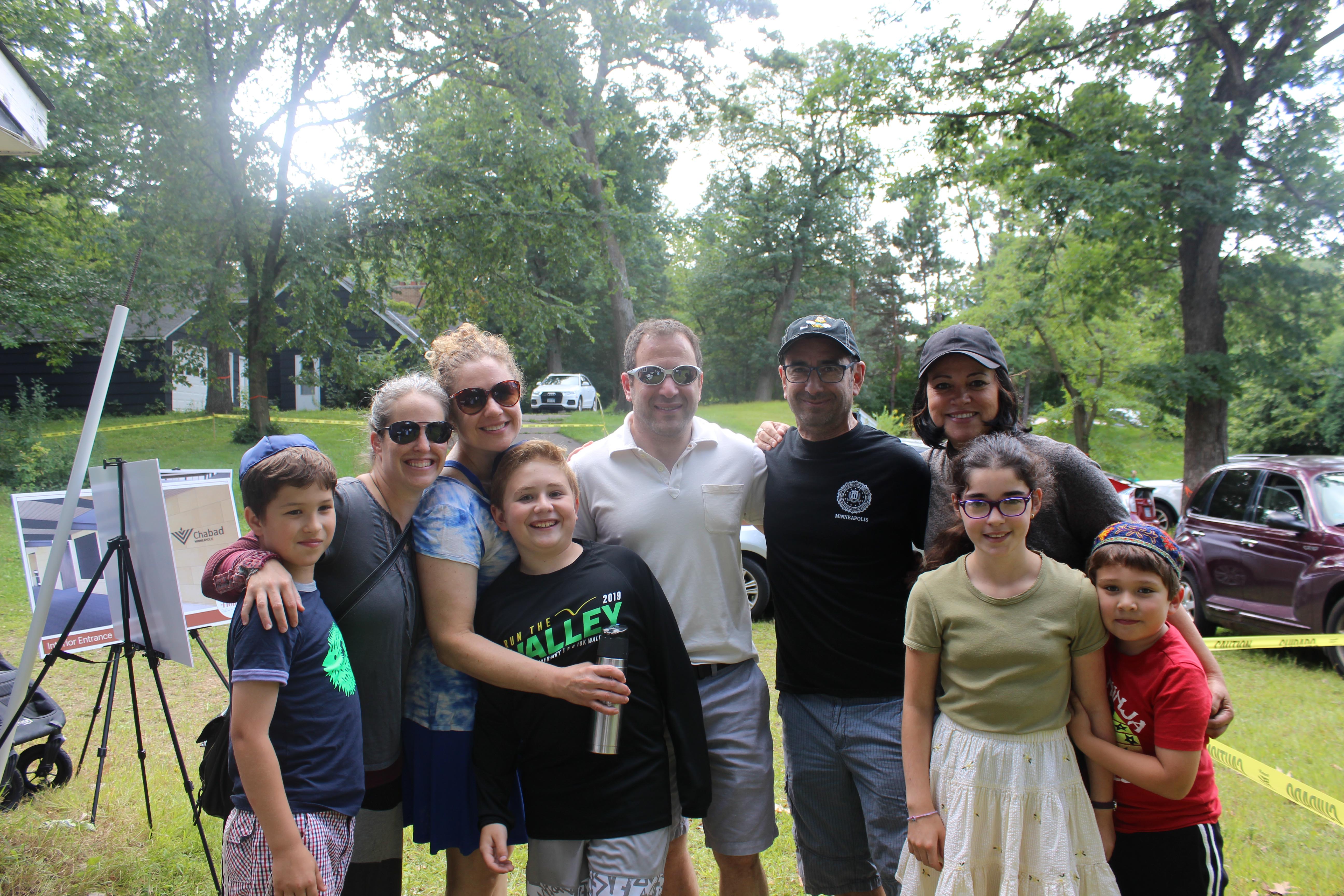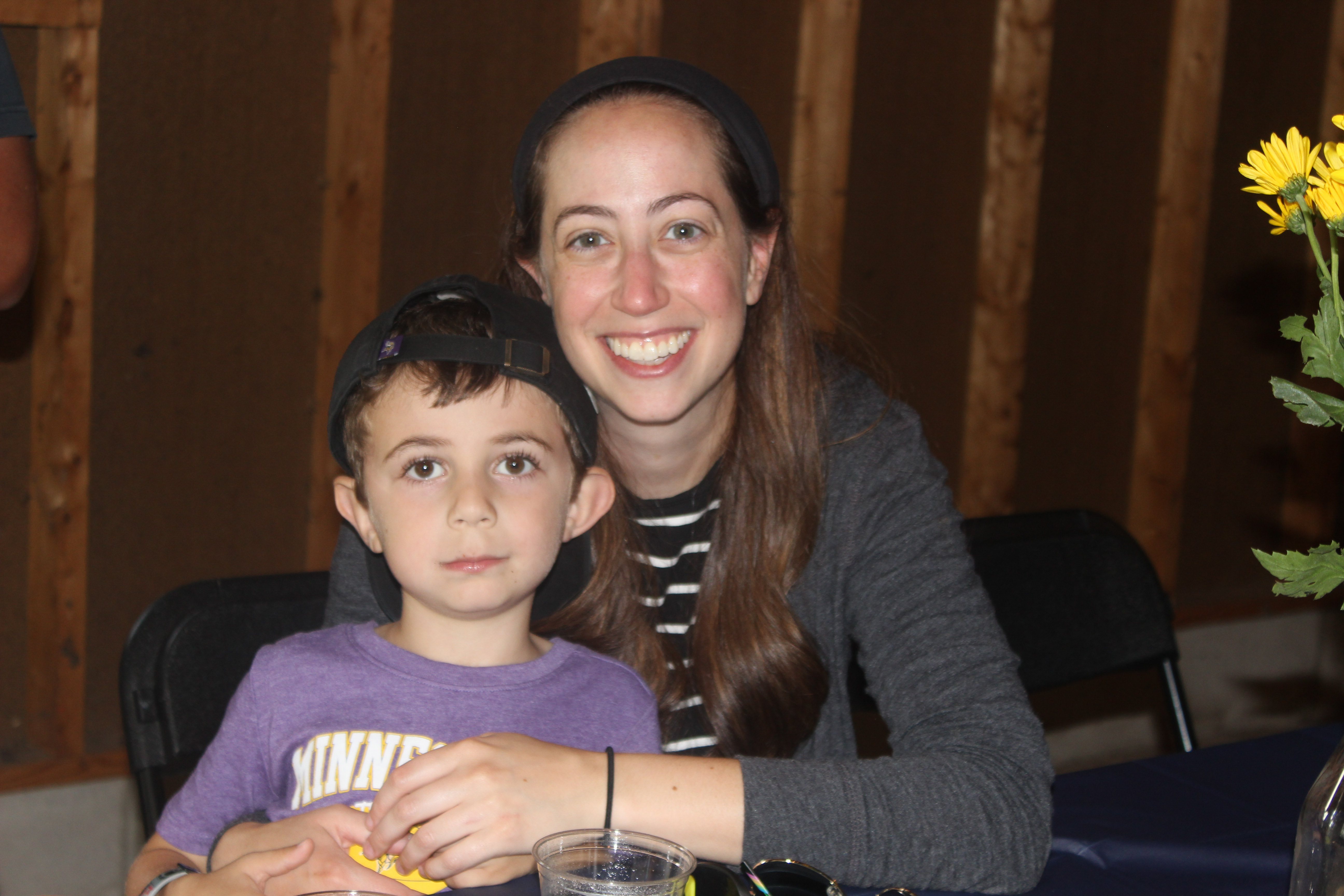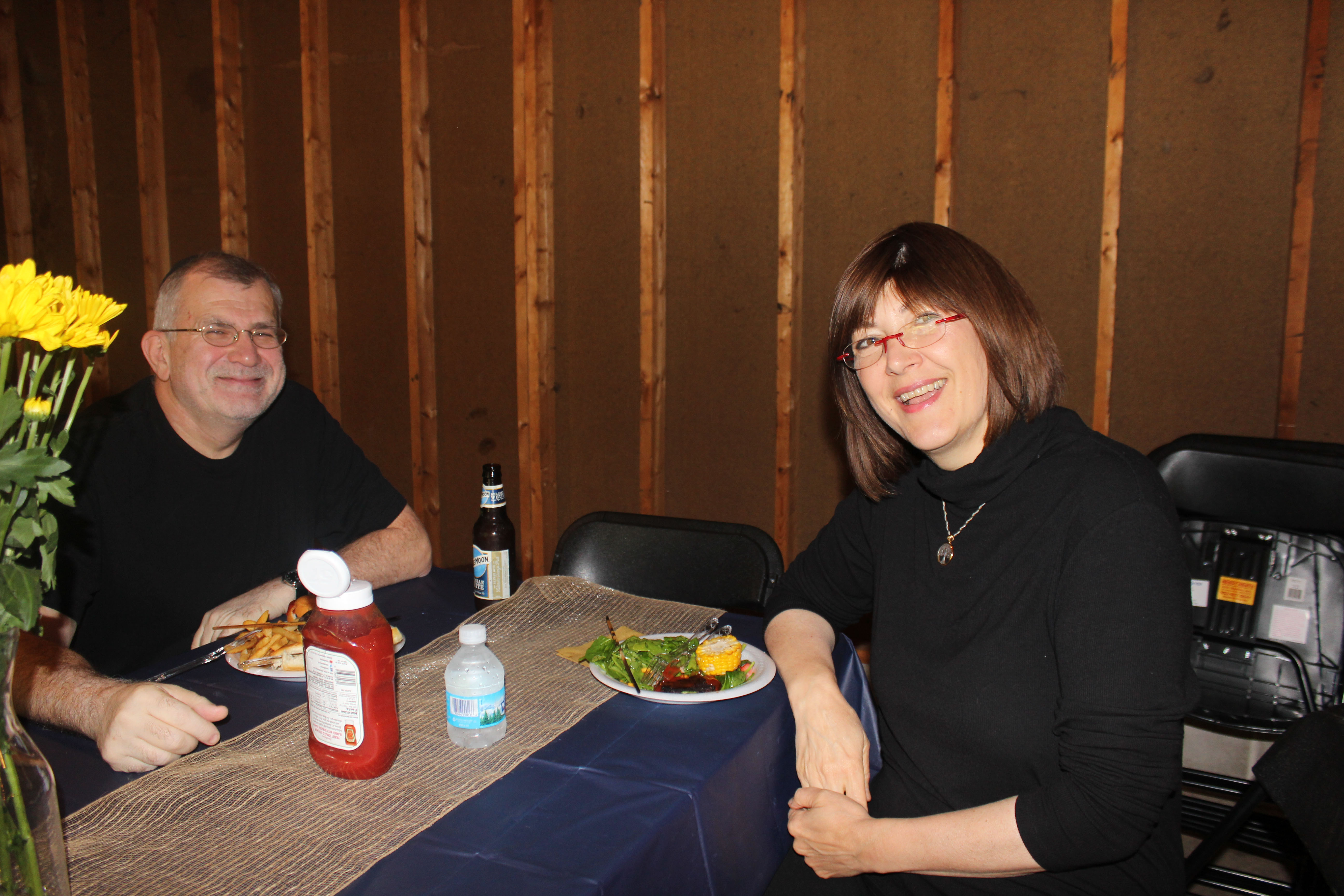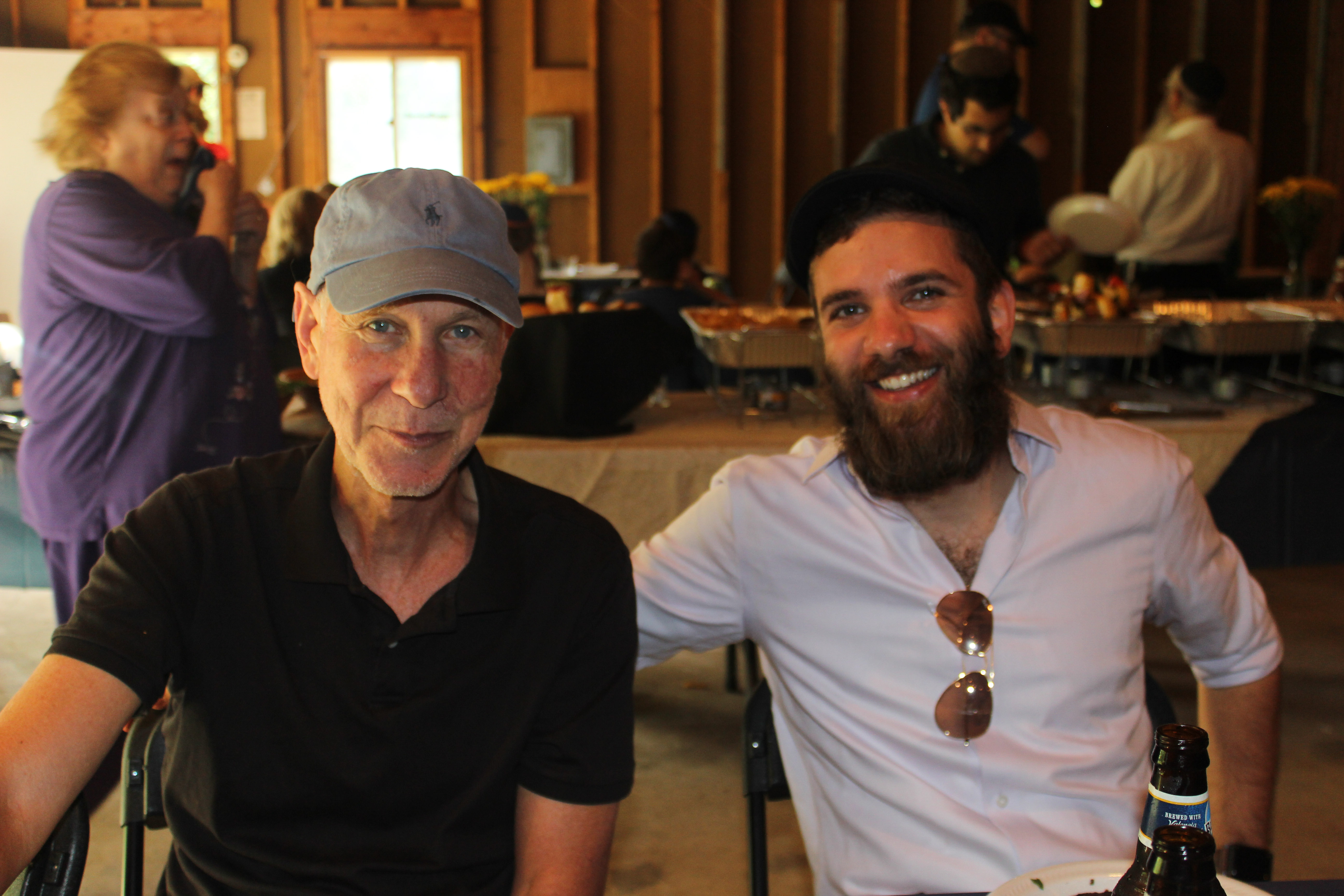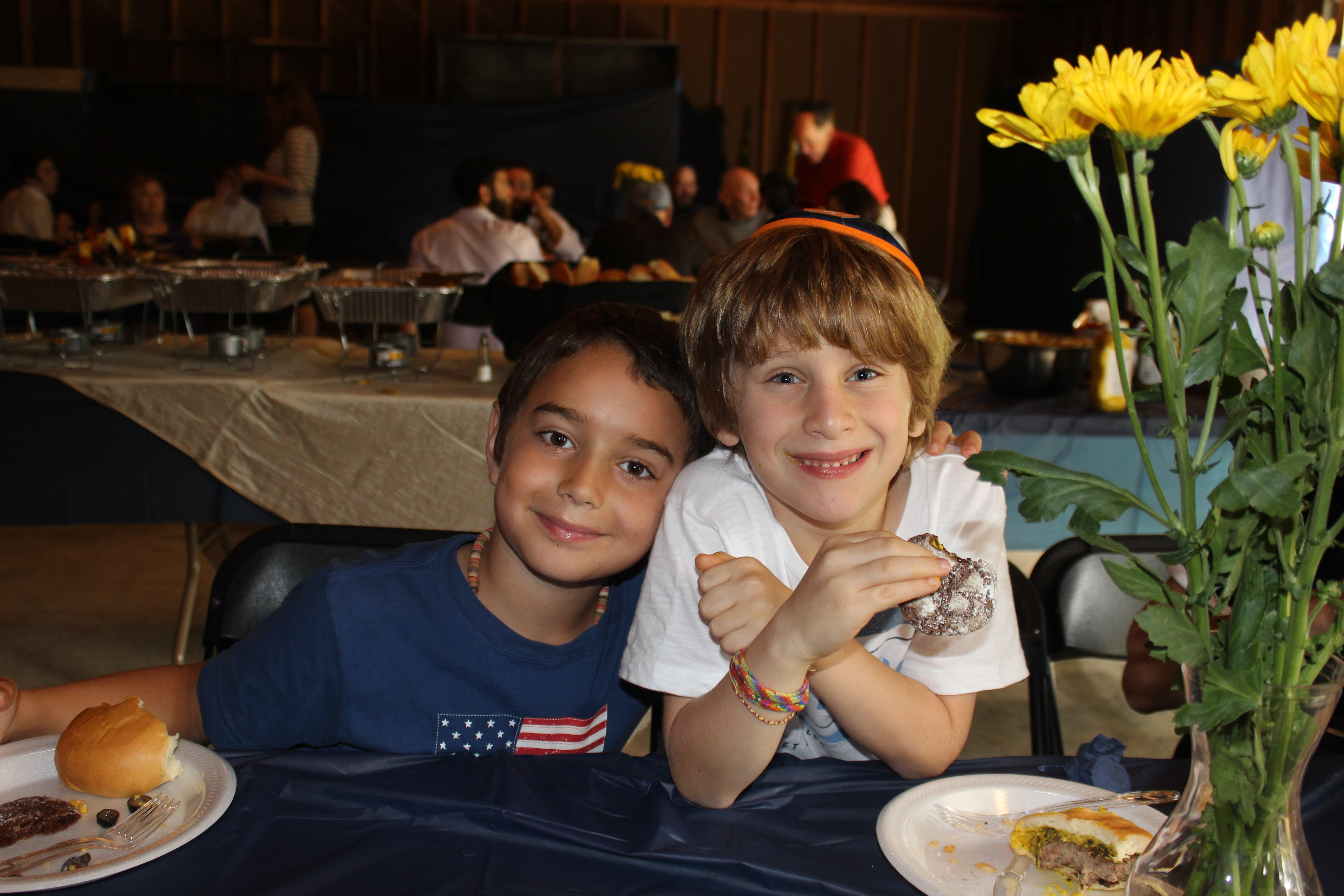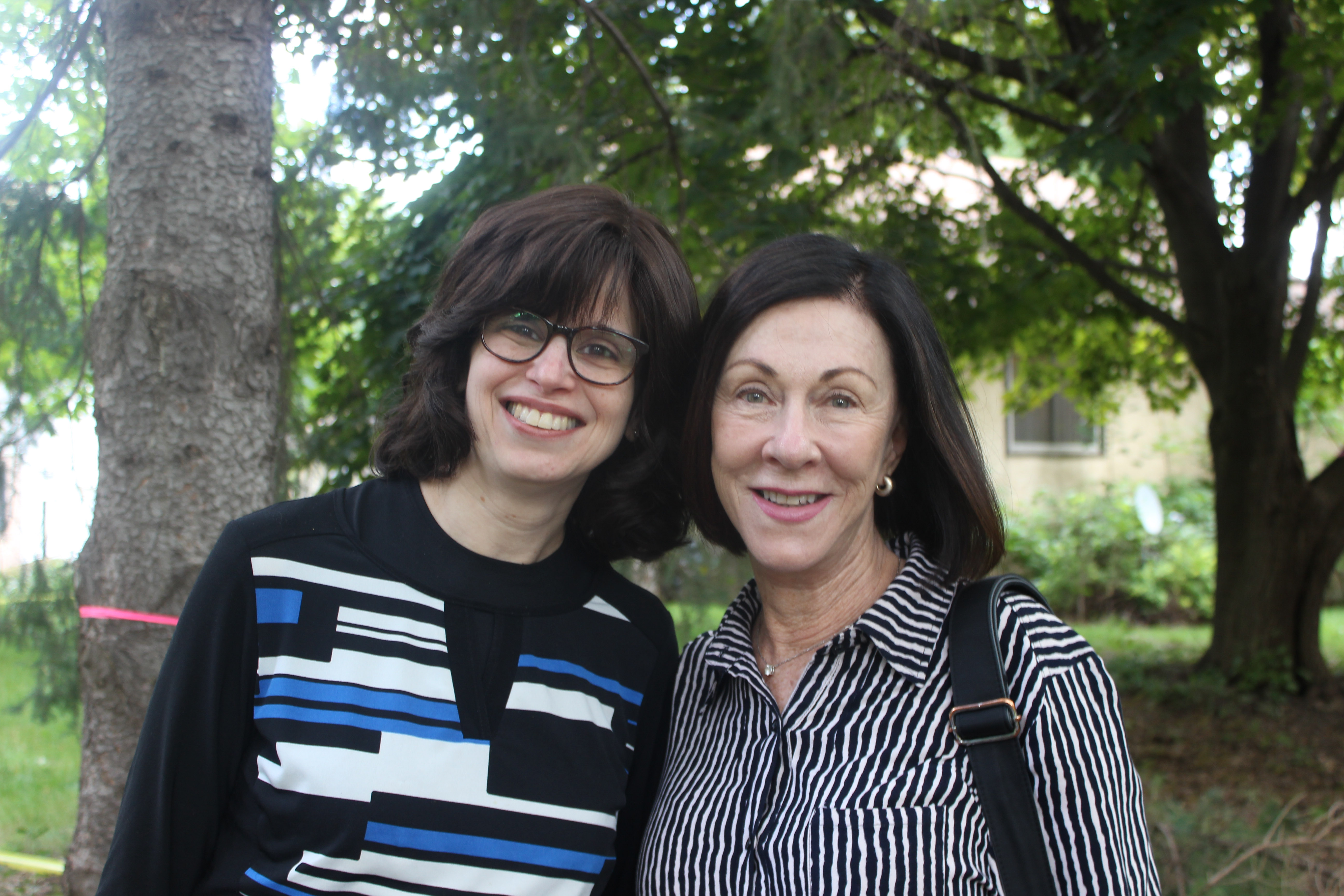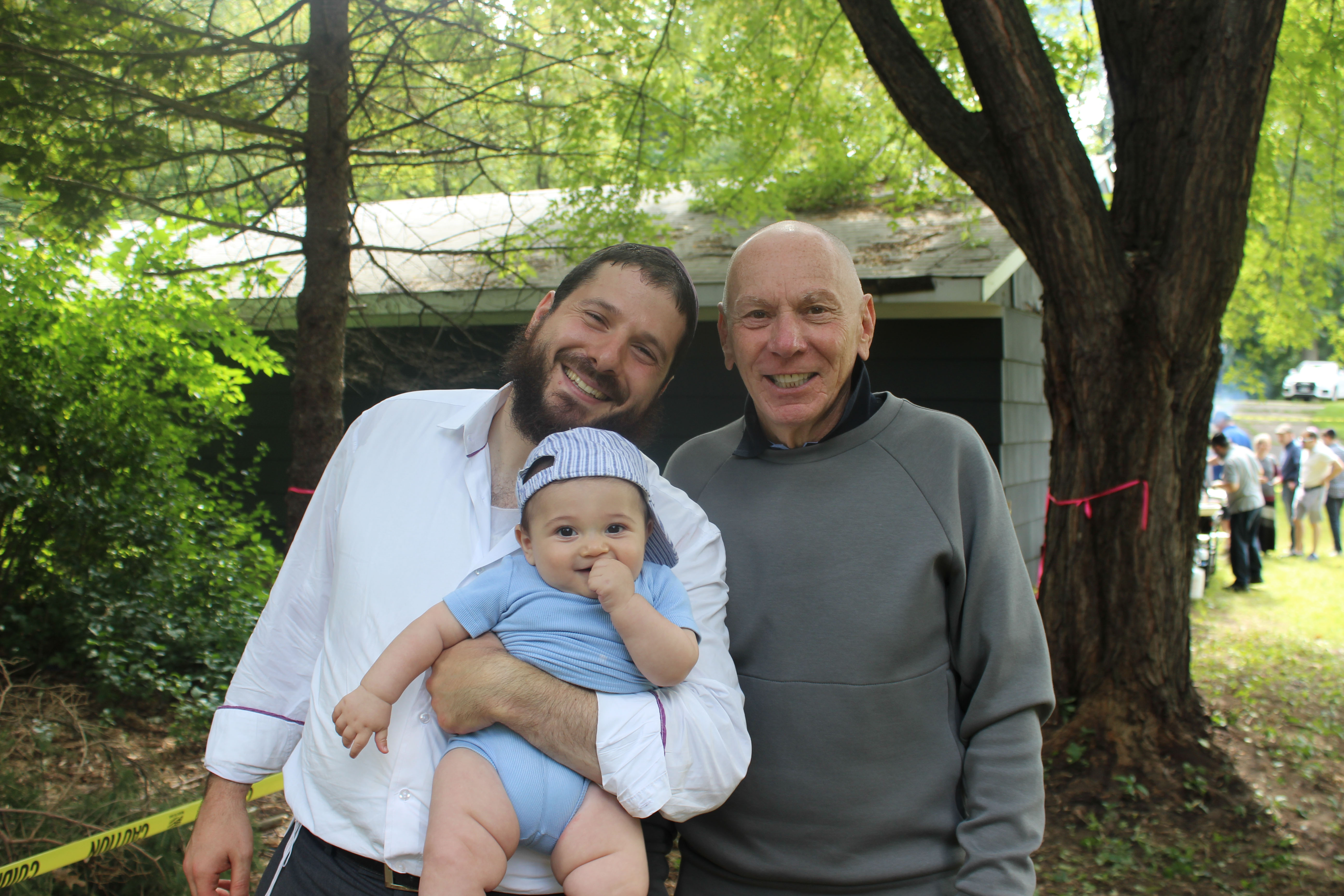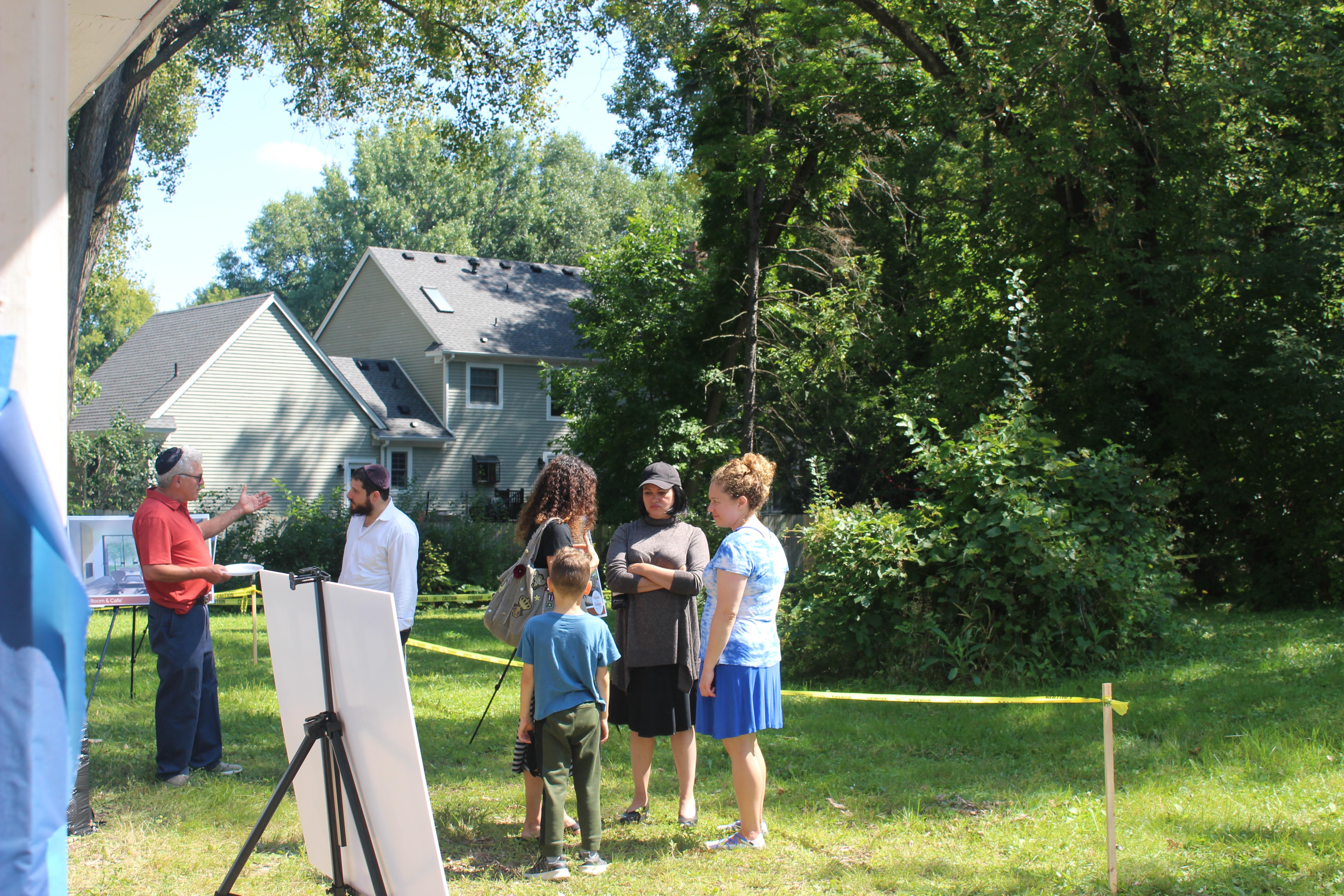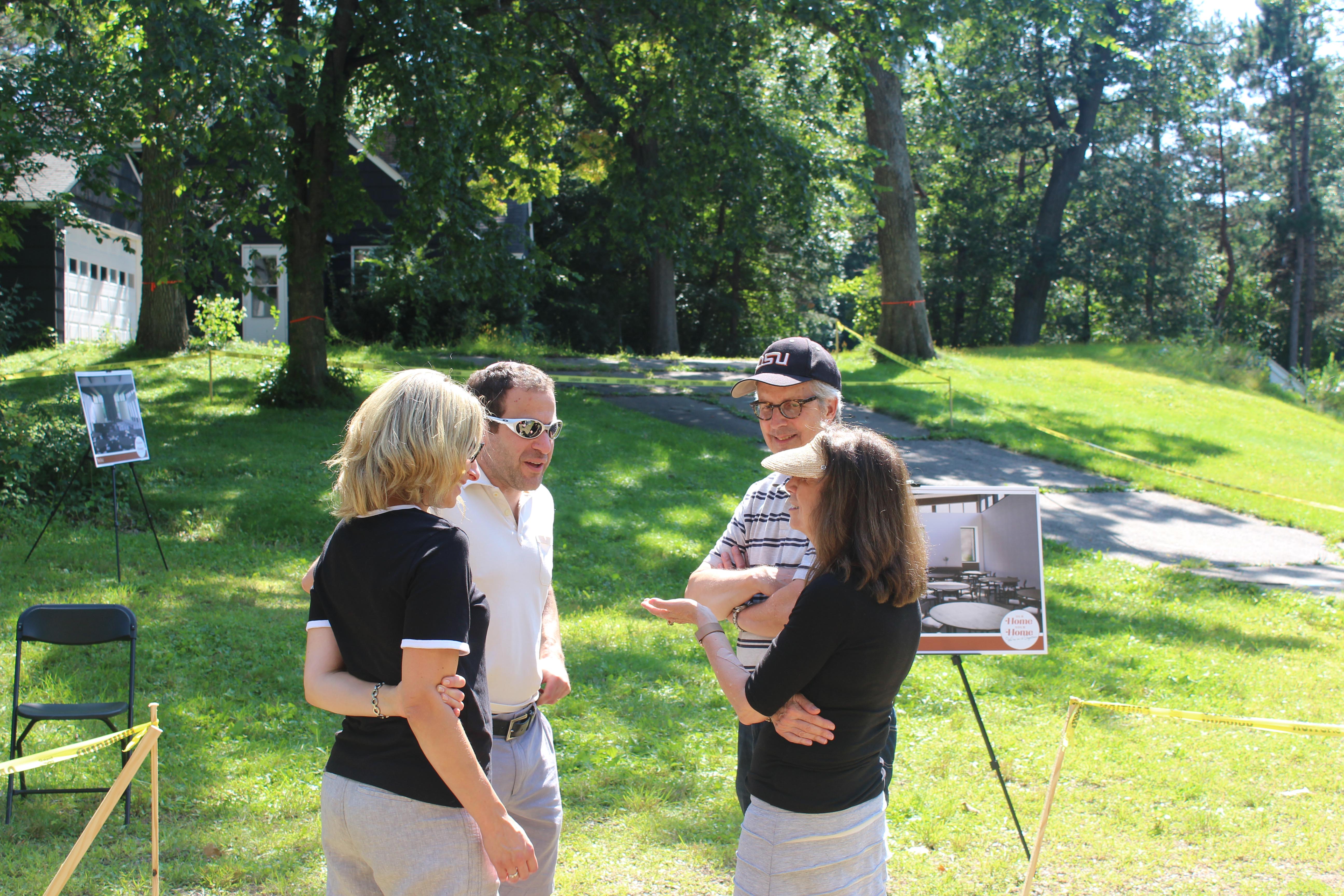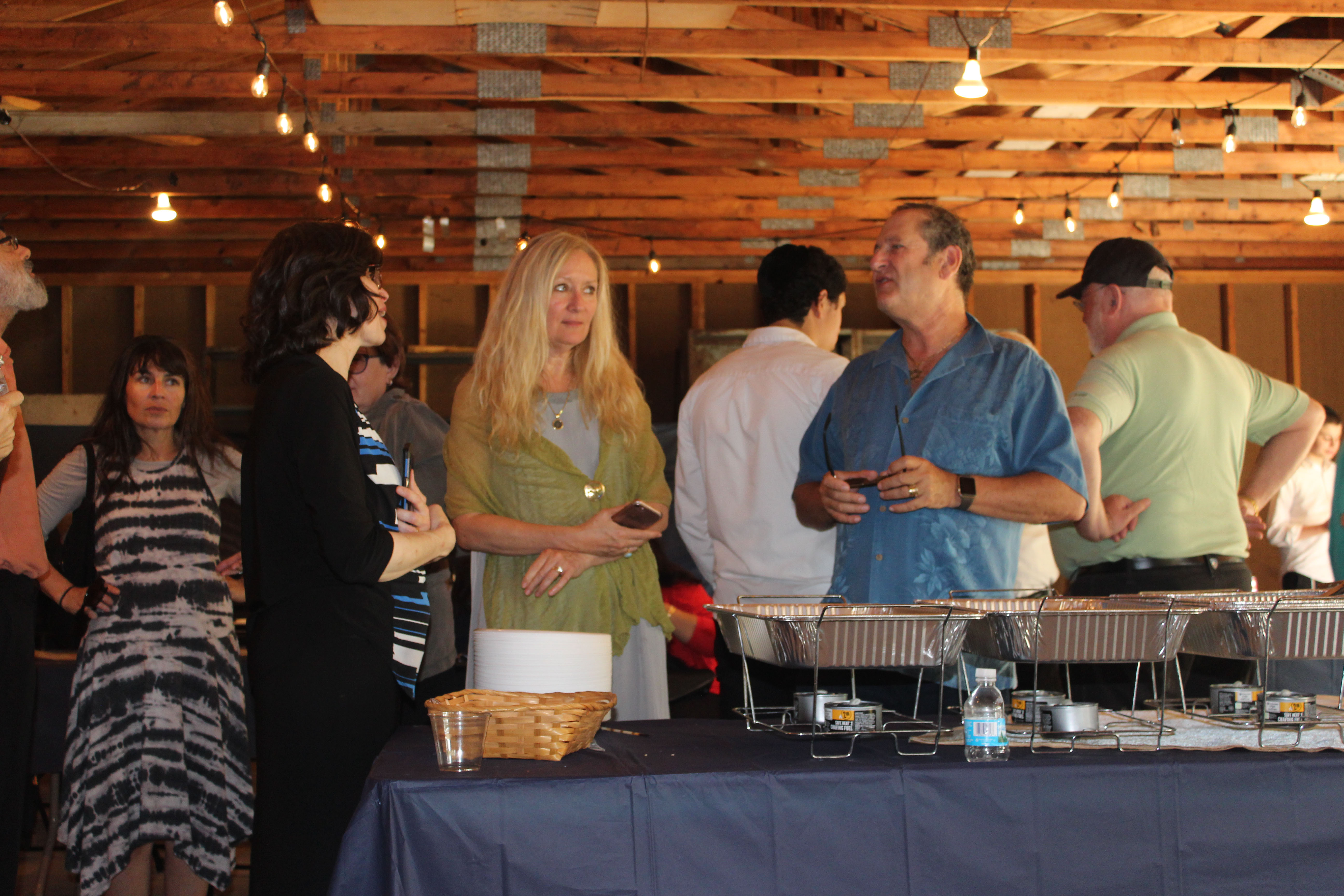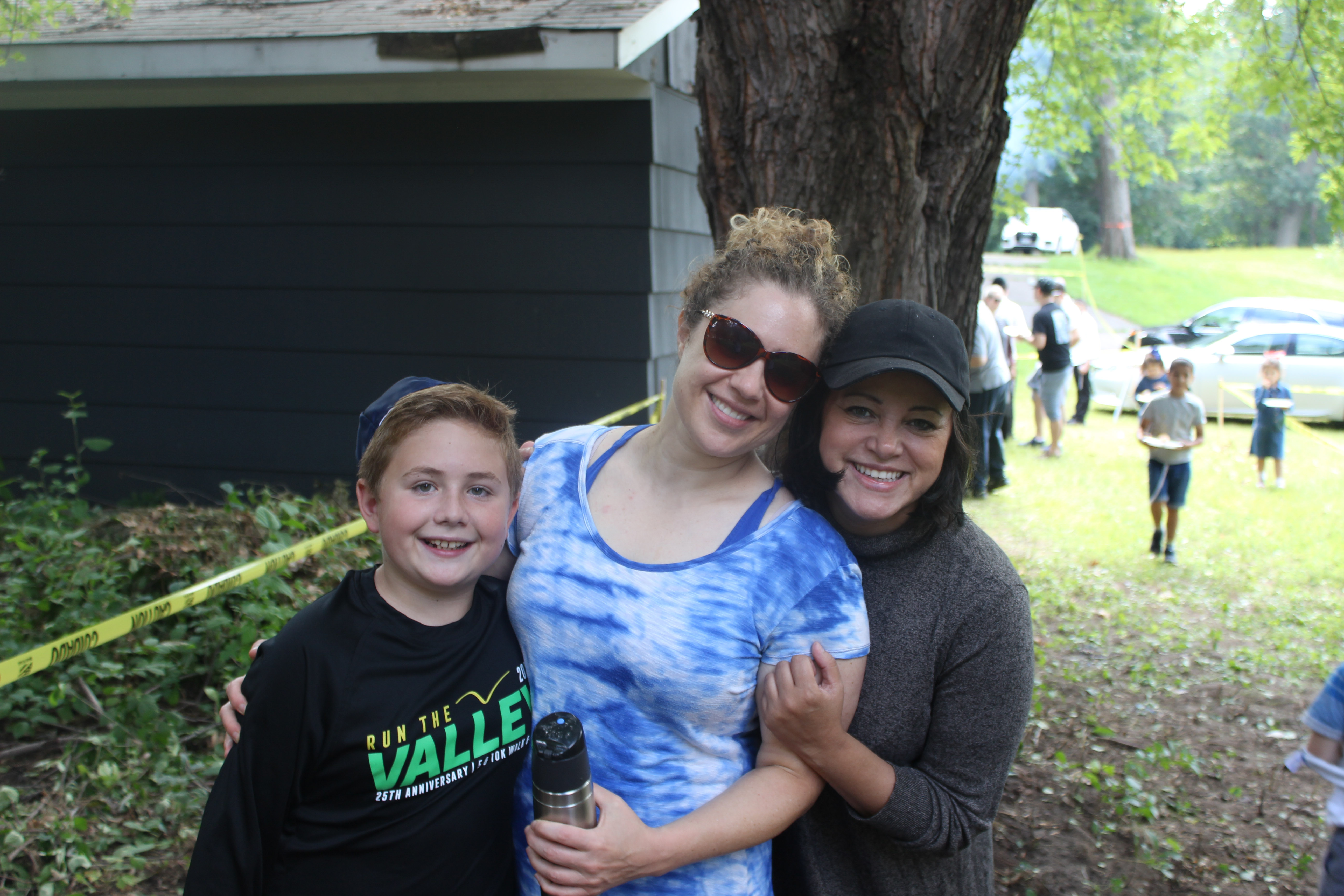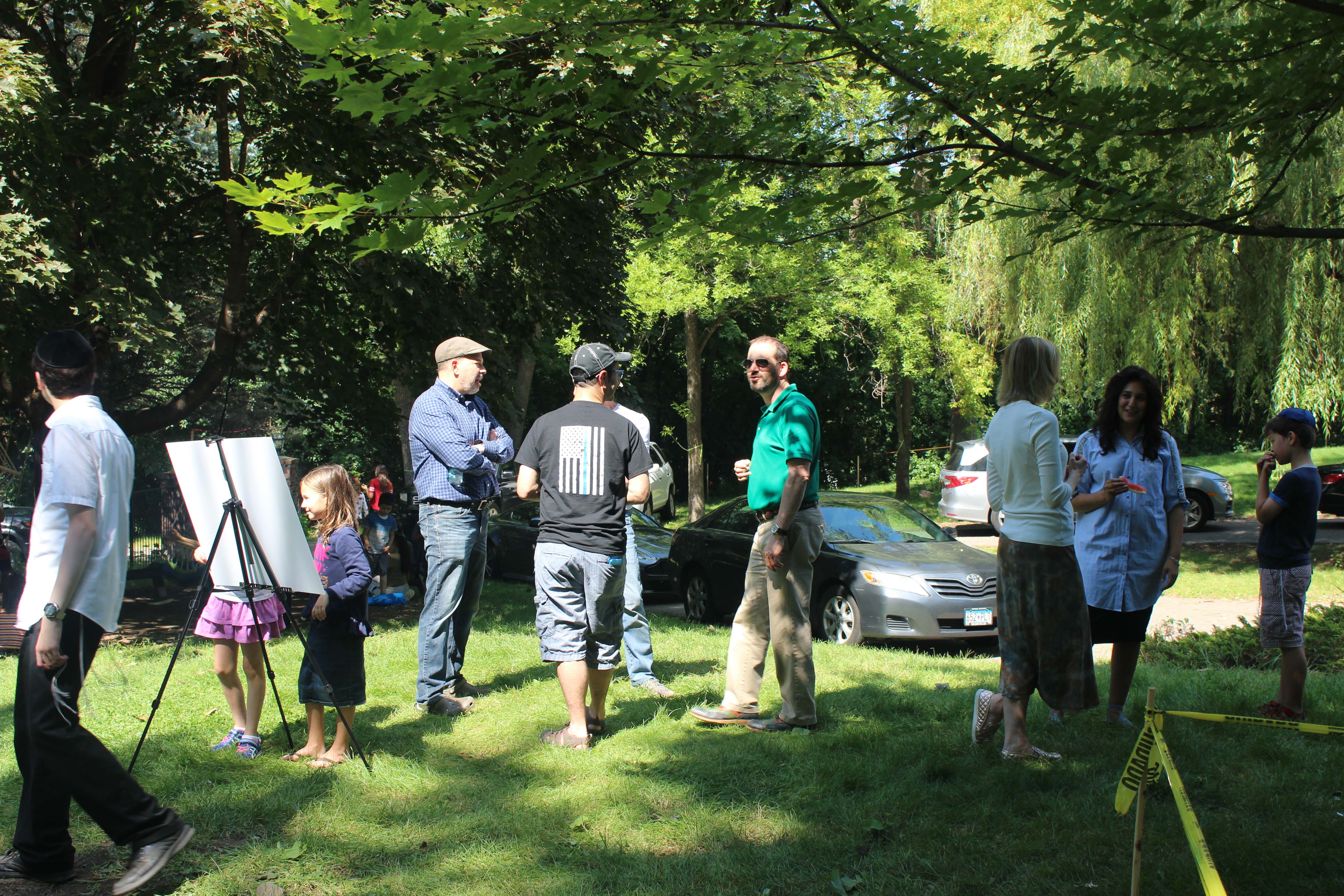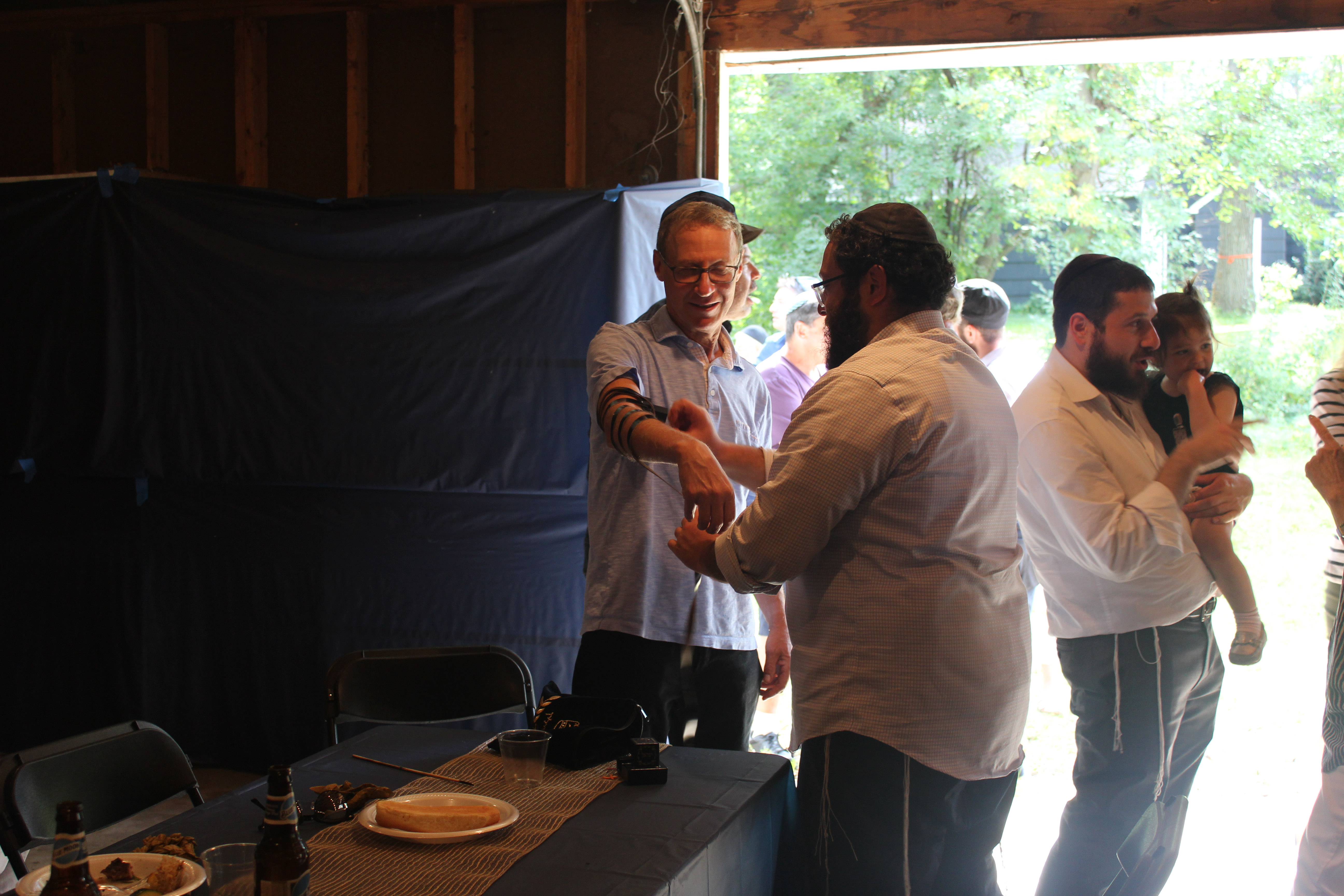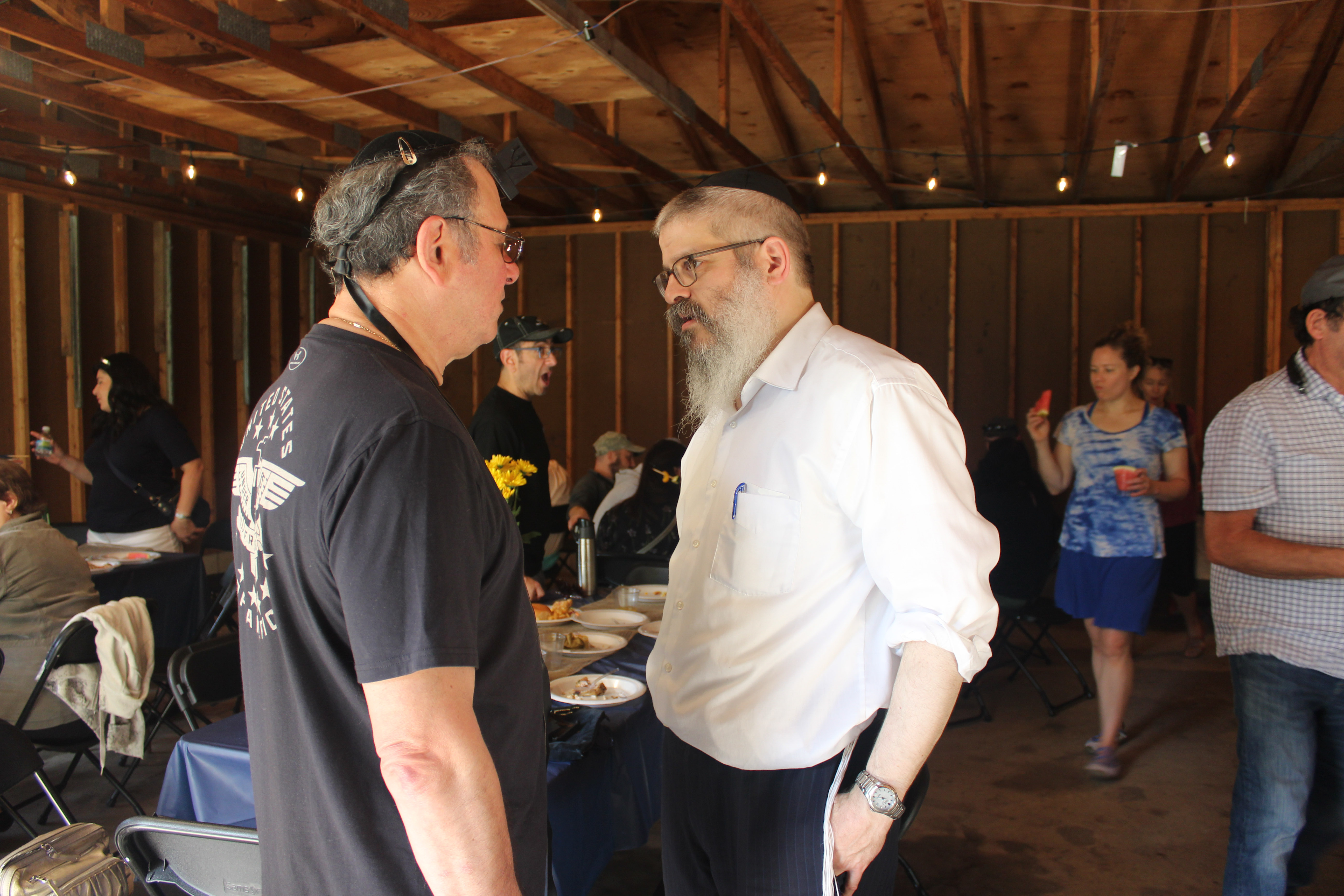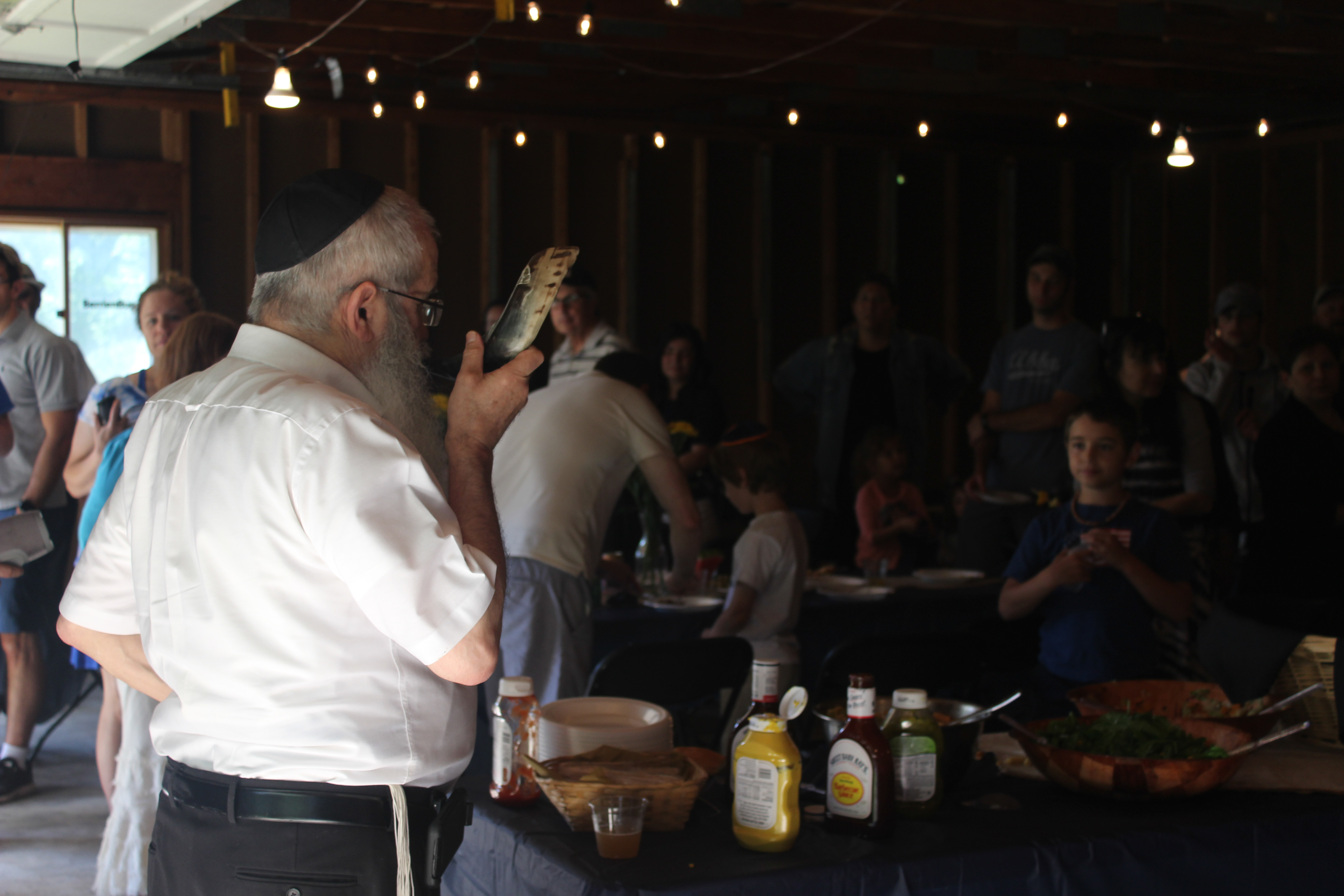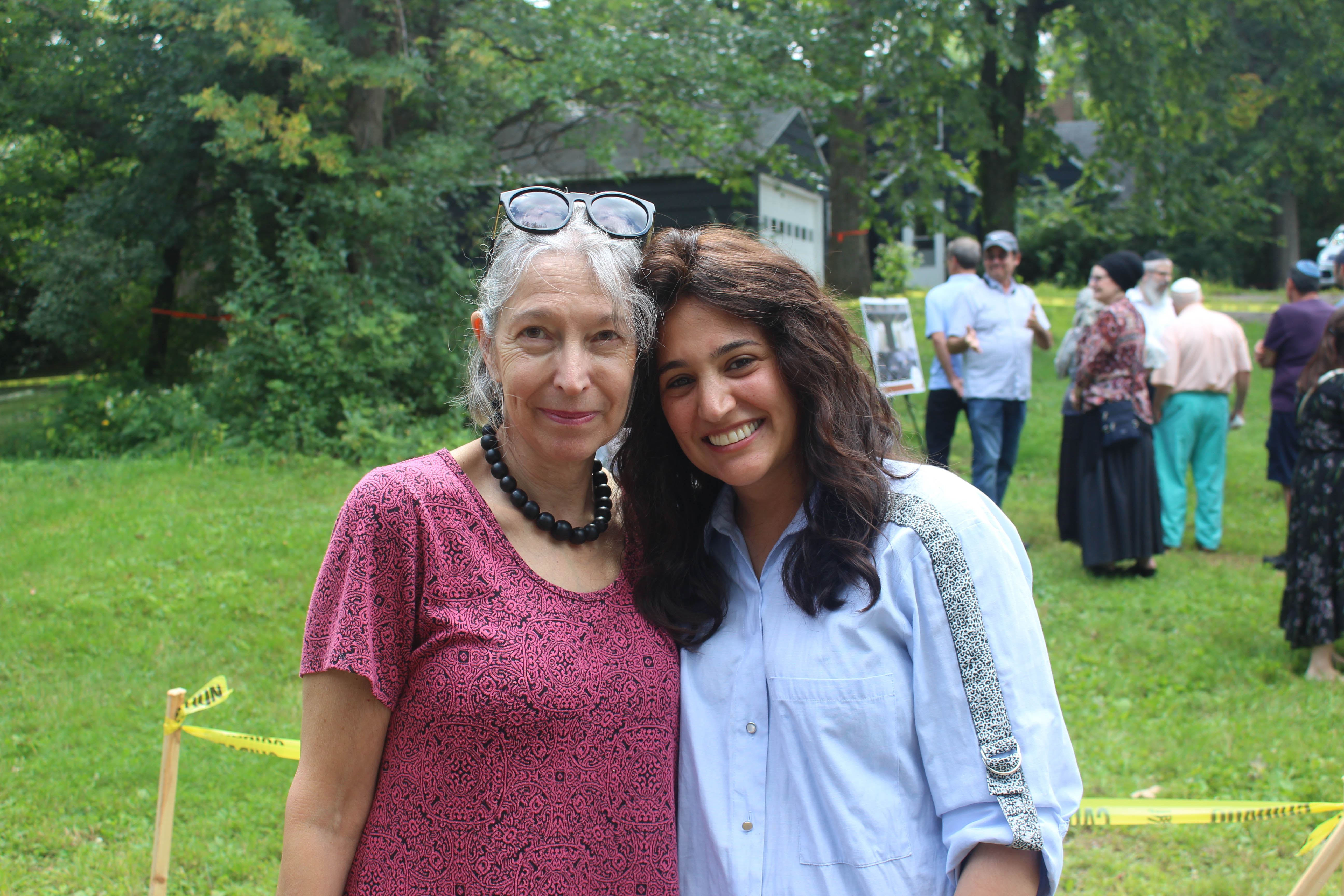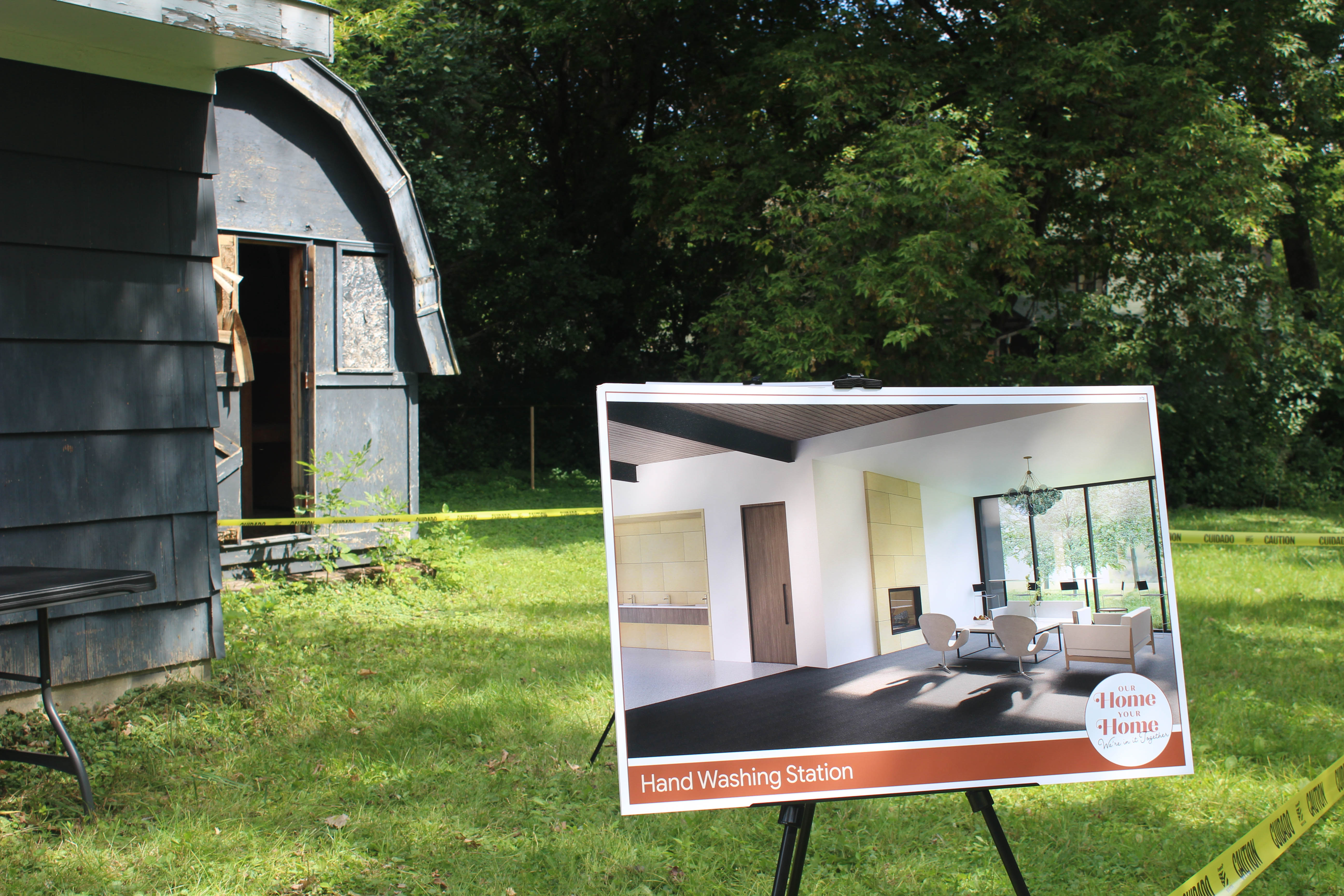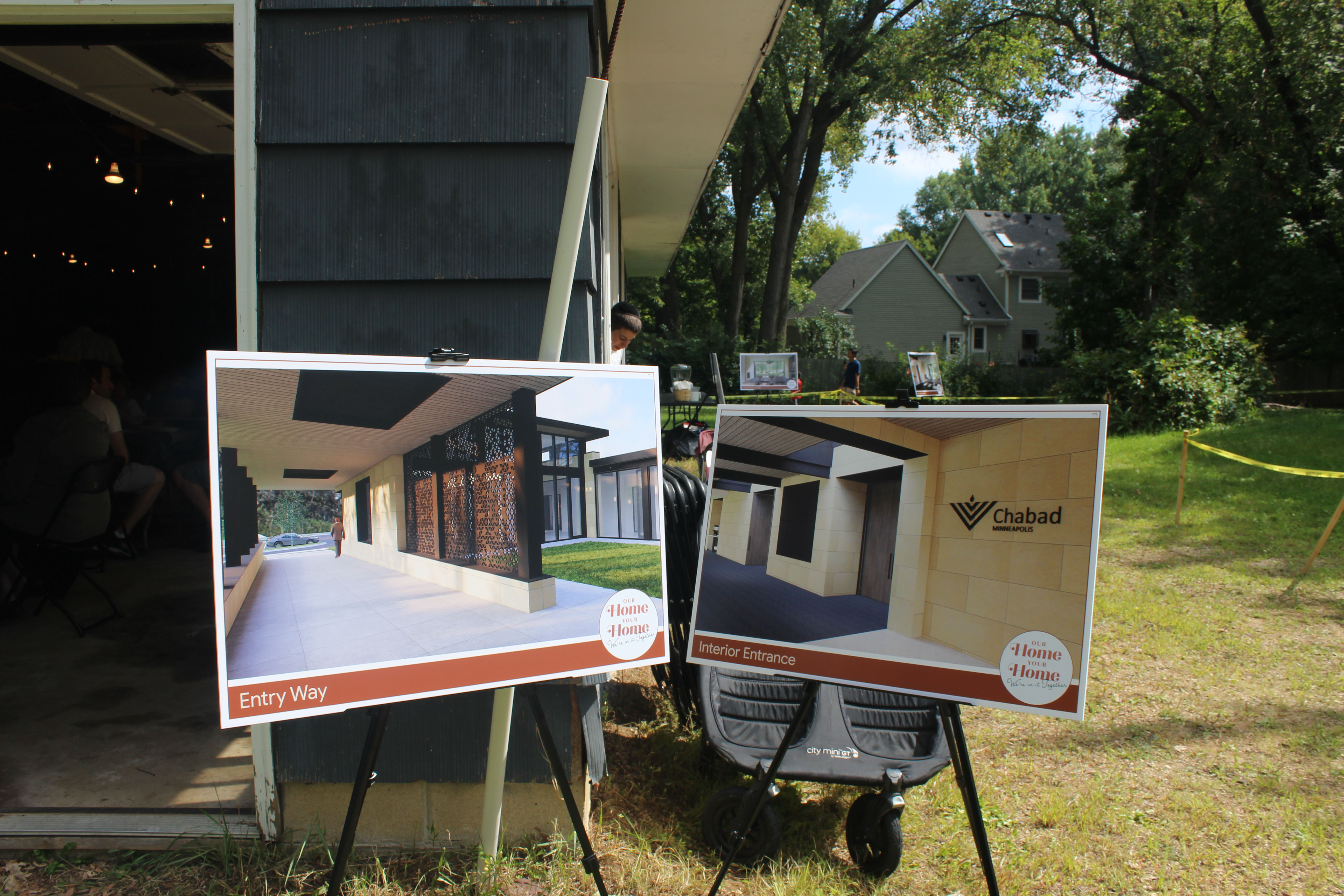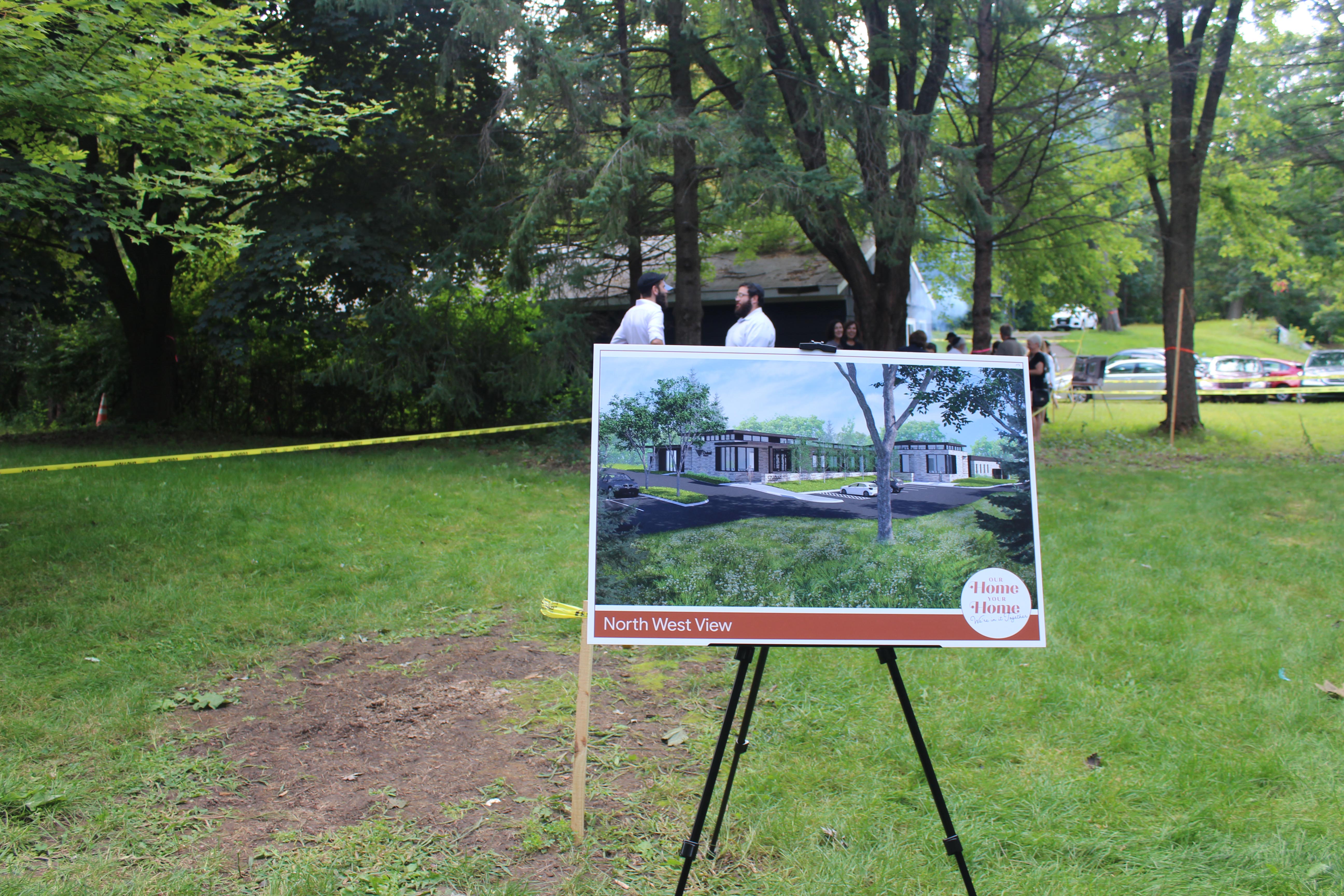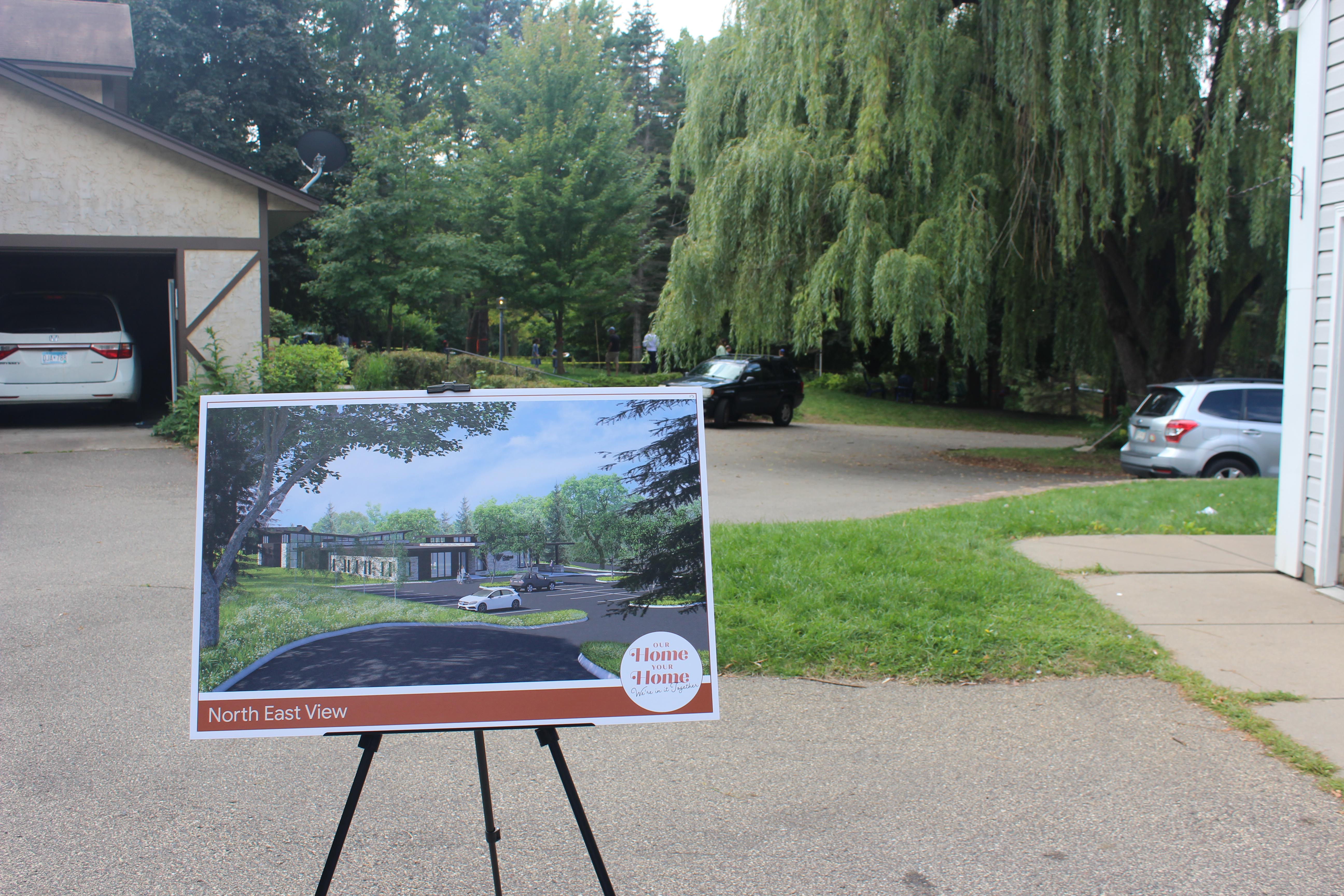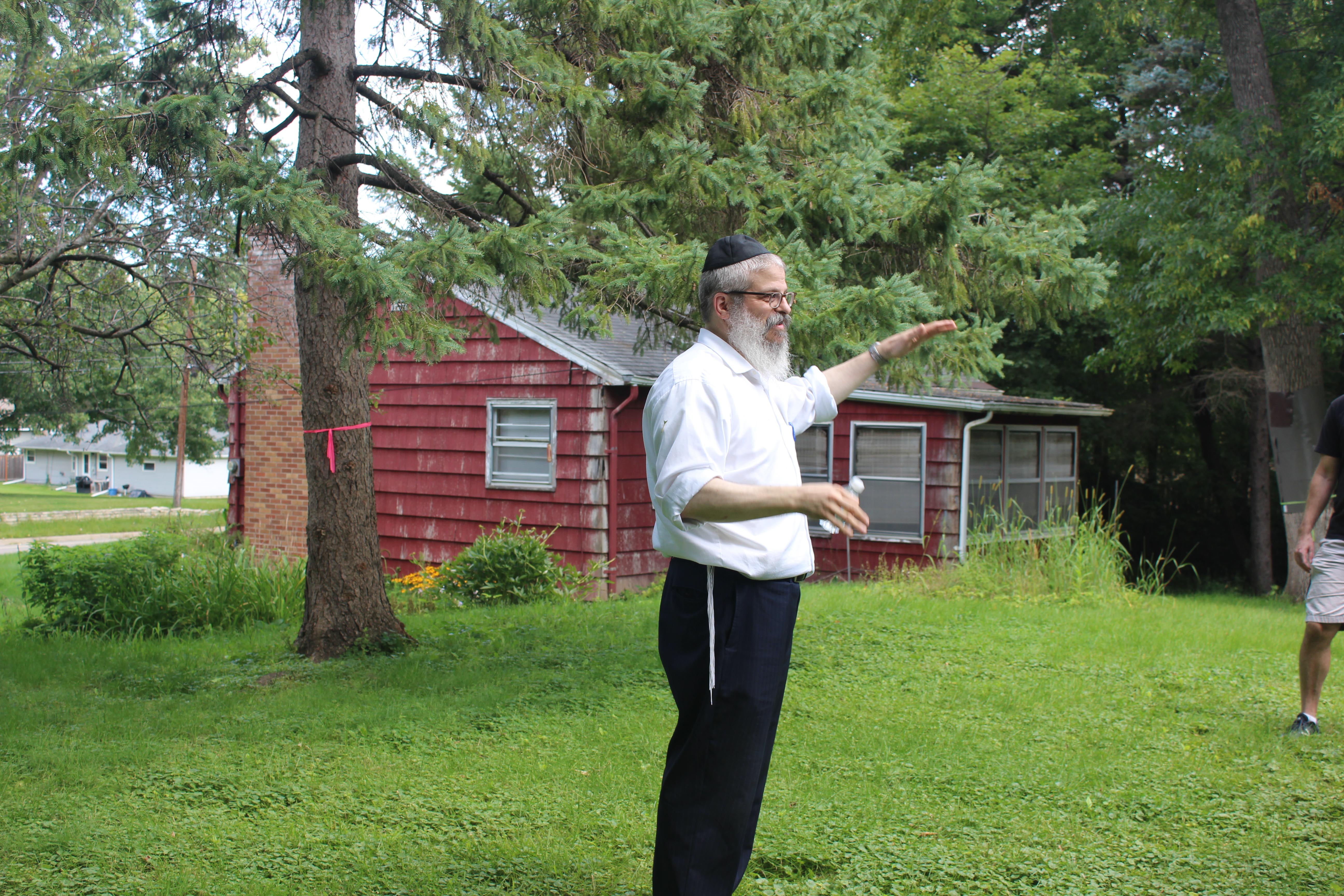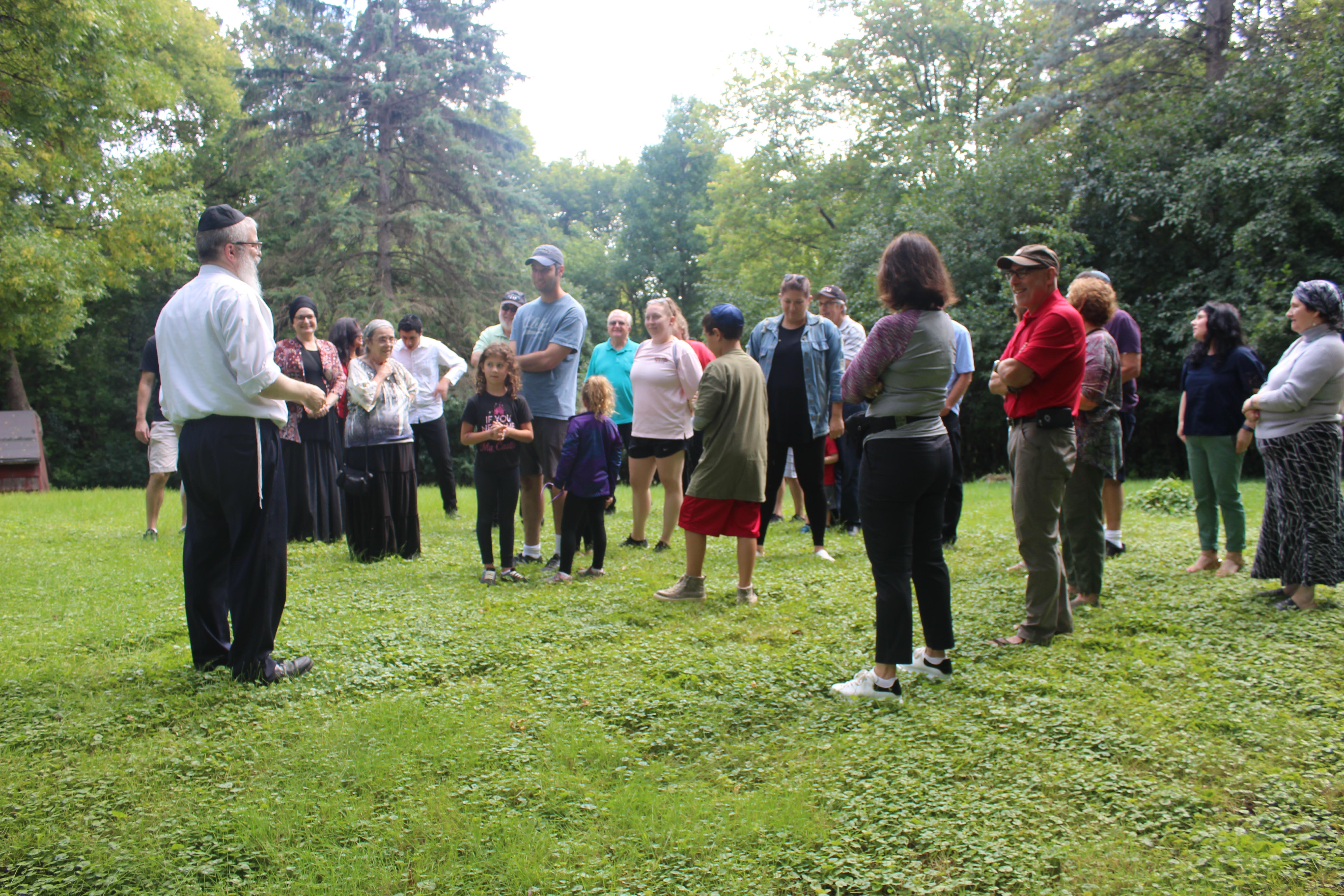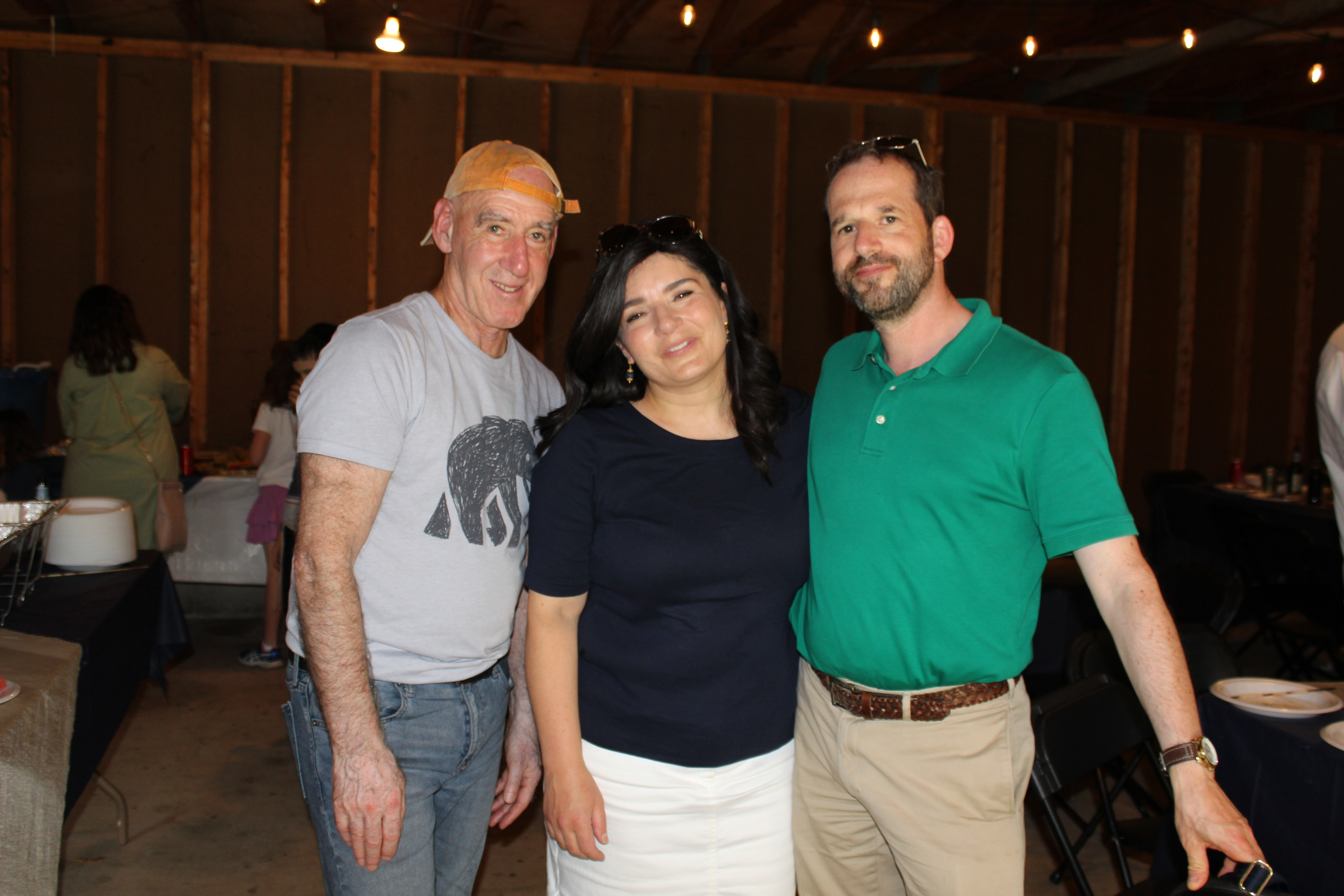 City Council approves permits for Chabad Center
With great joy and gratitude to G-d we are excited that the Minnetonka City Council voted unanimously to grant Chabad the Conditional Use Permit to build the new Chabad Center for Jewish Life.
We are greatly appreciative and thankful to the City Council and the City Staff for their guidance and support in this project and thank all those that came out in support of Chabad.
We look forward to many exciting things to come and to continuing to serve the broader Jewish community.
Planning Commission unanimously recommends the project to the City Council.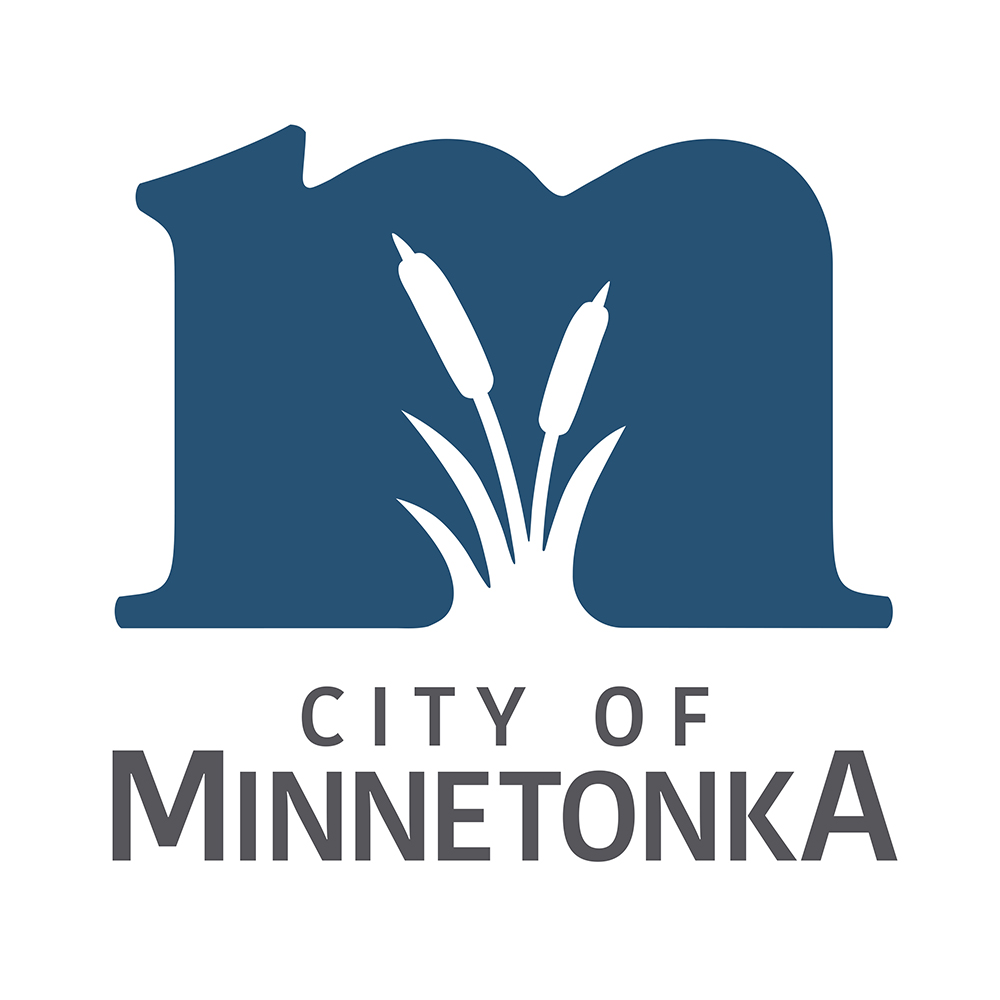 Renderings of updated plans.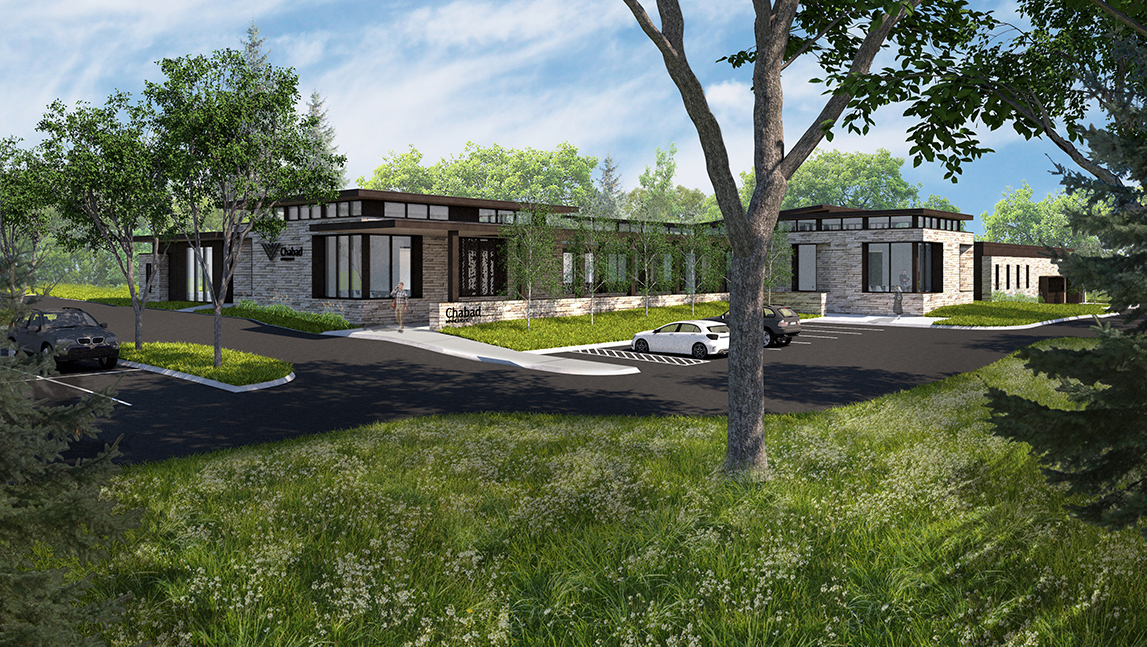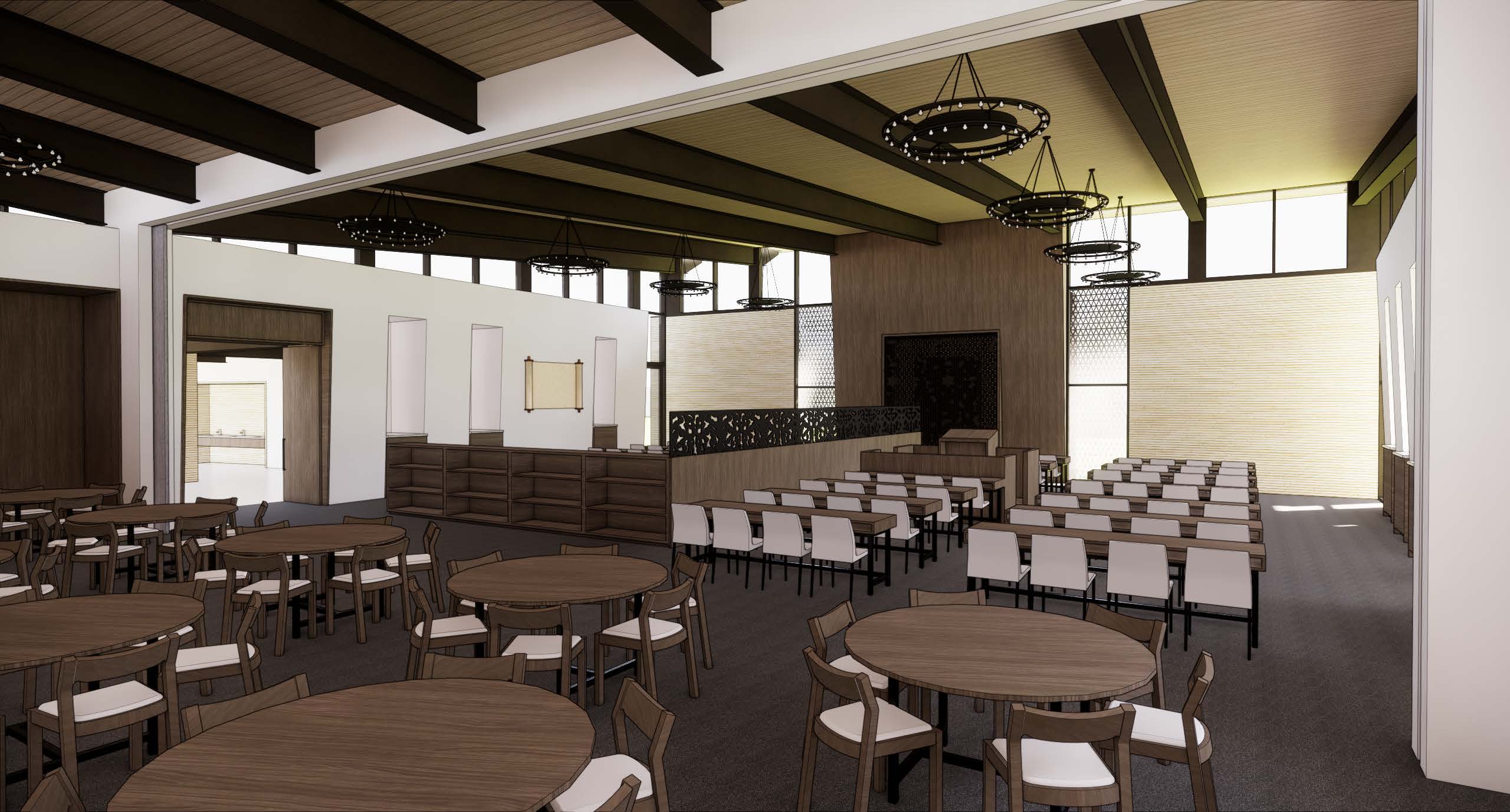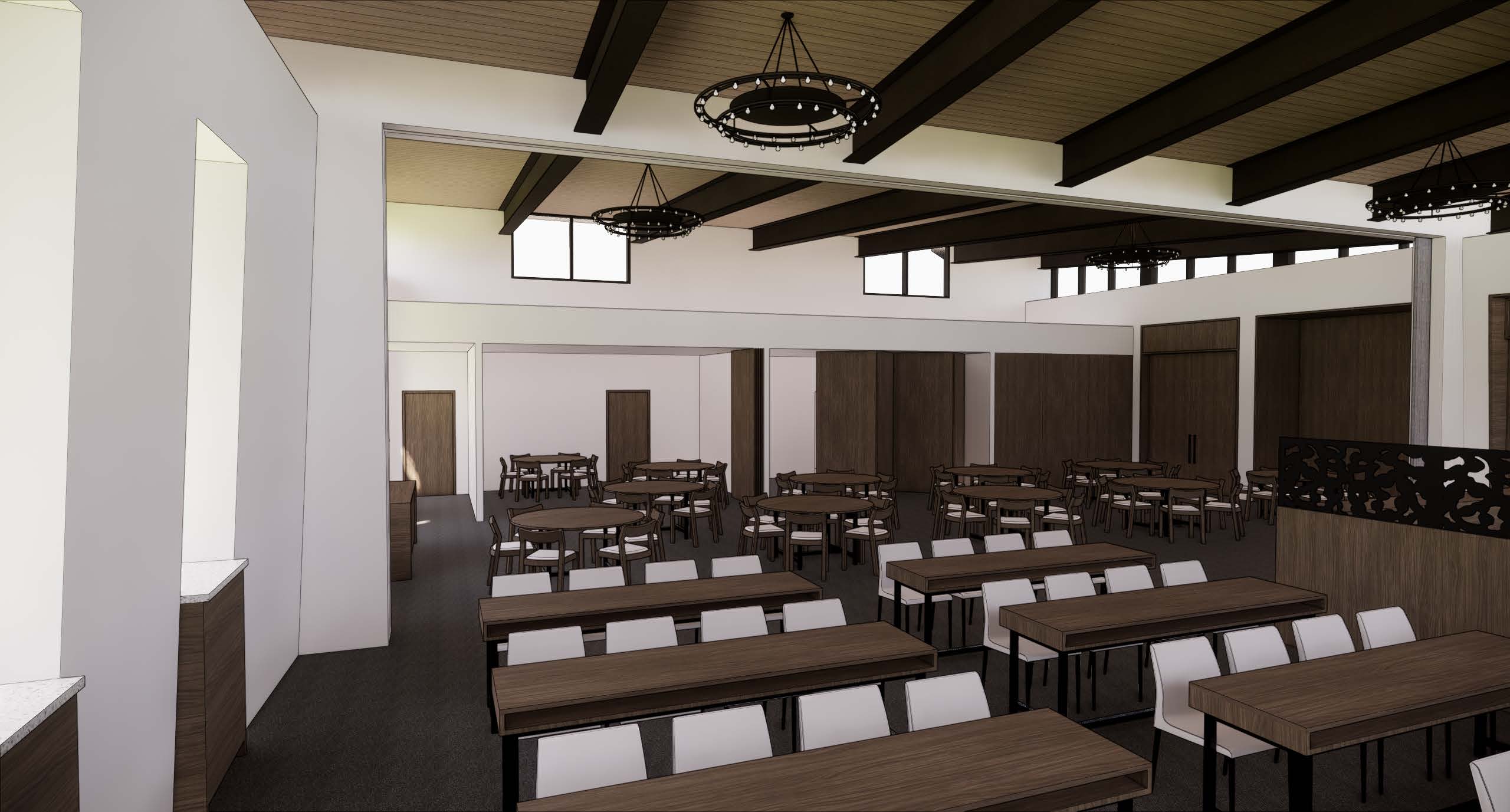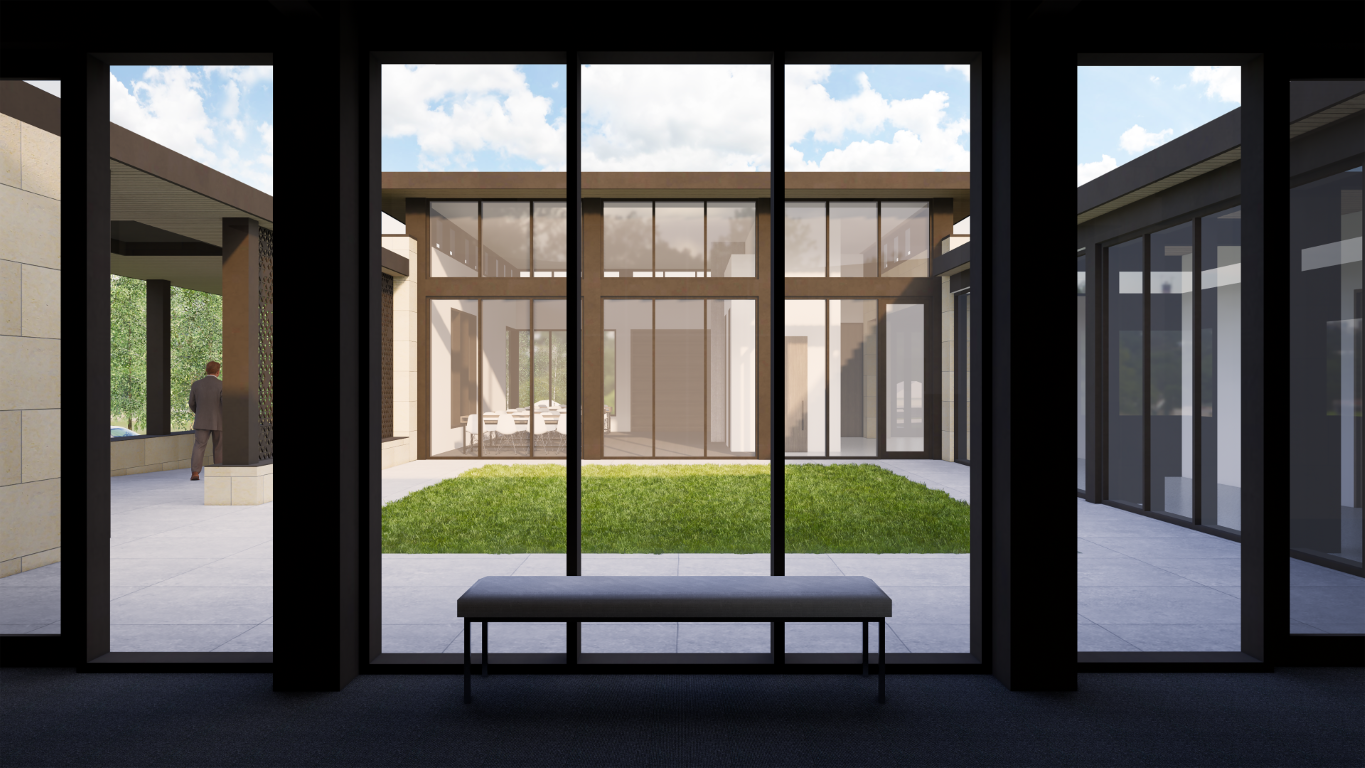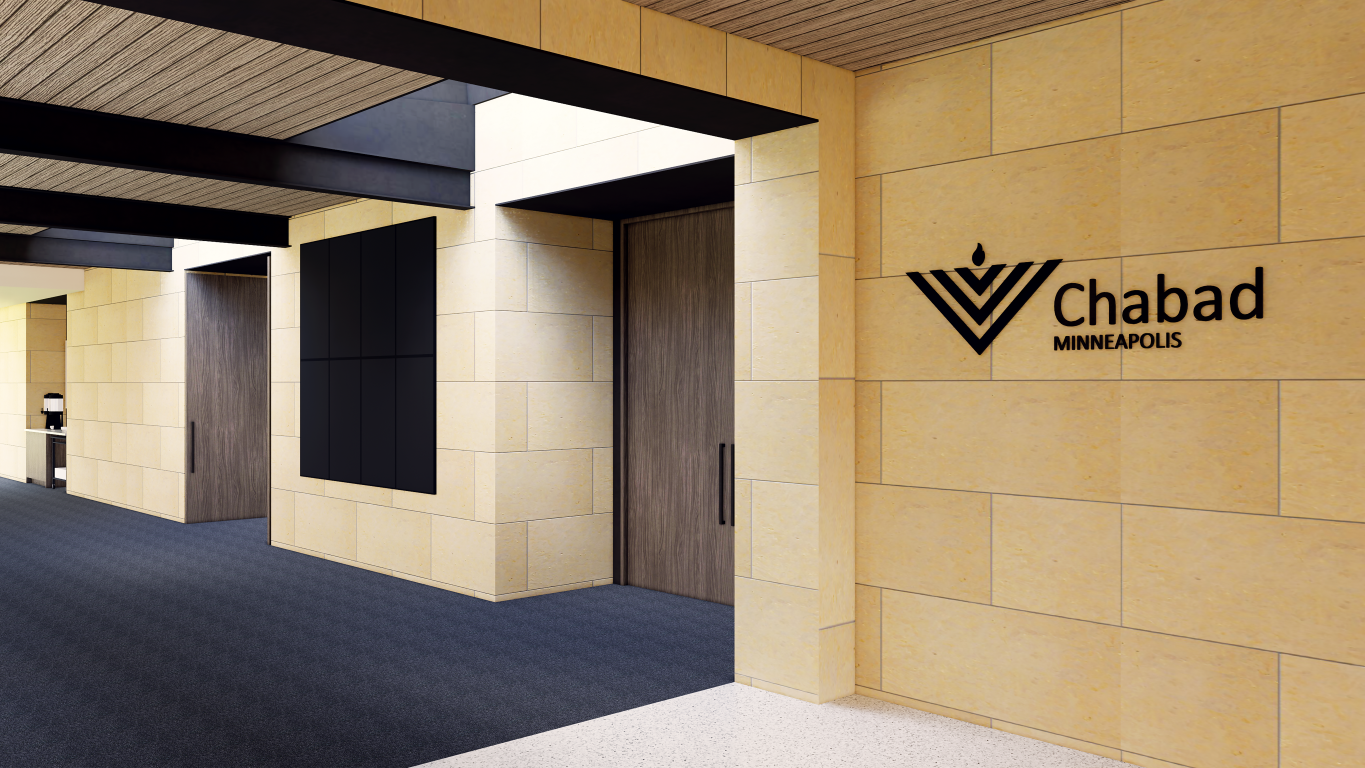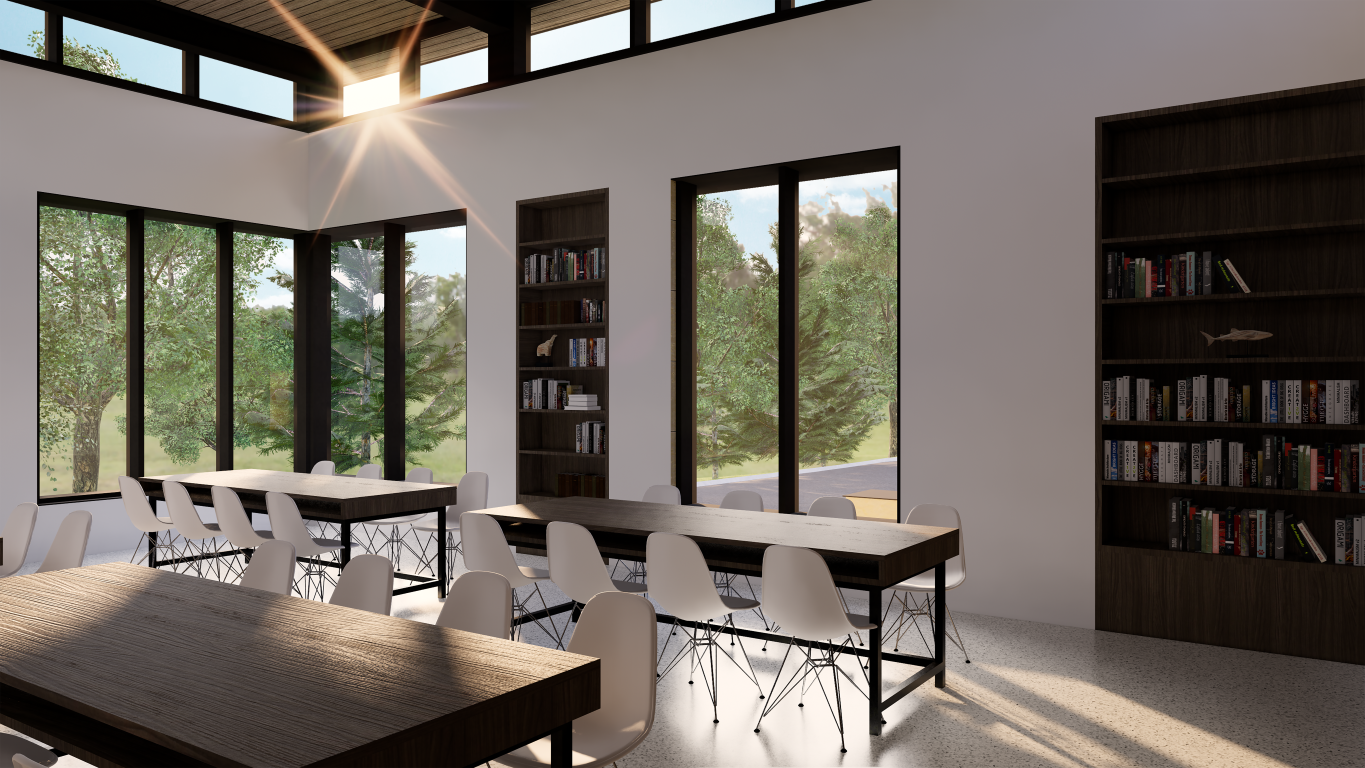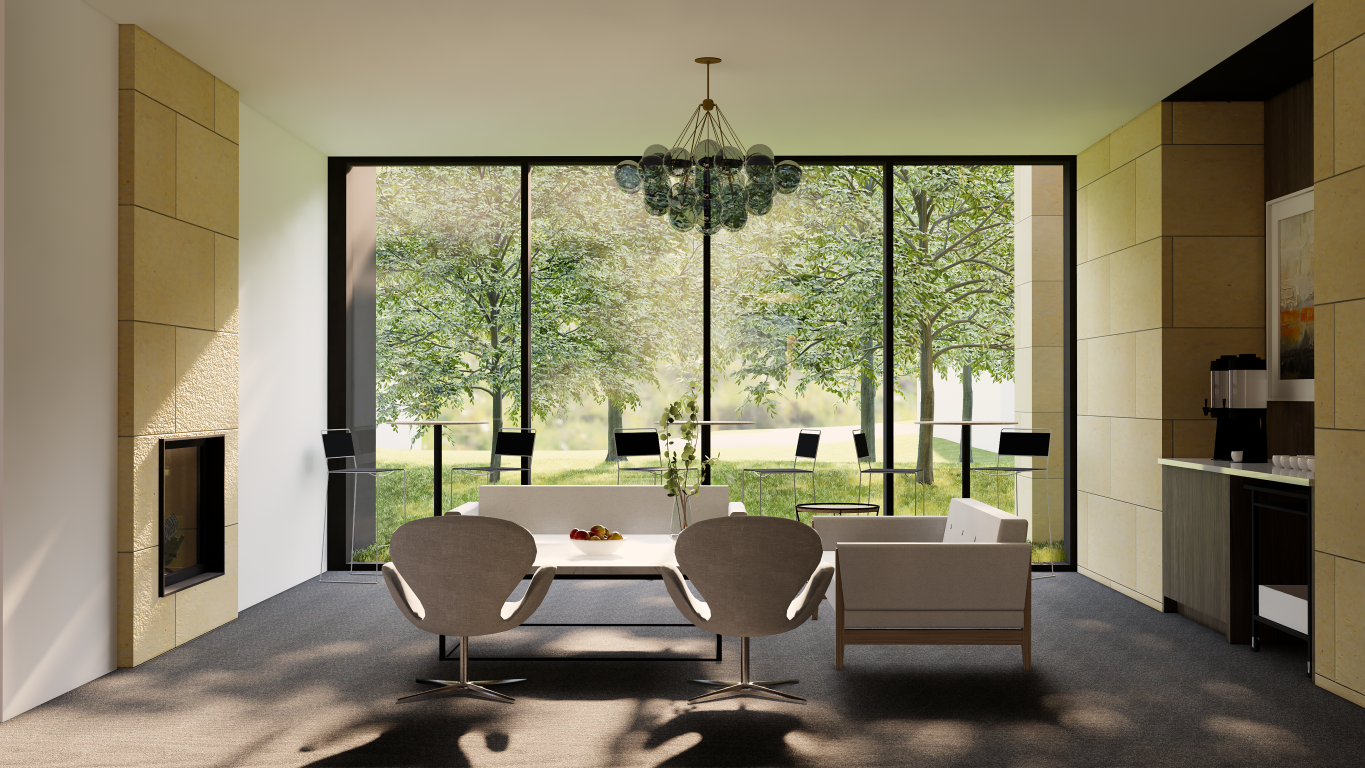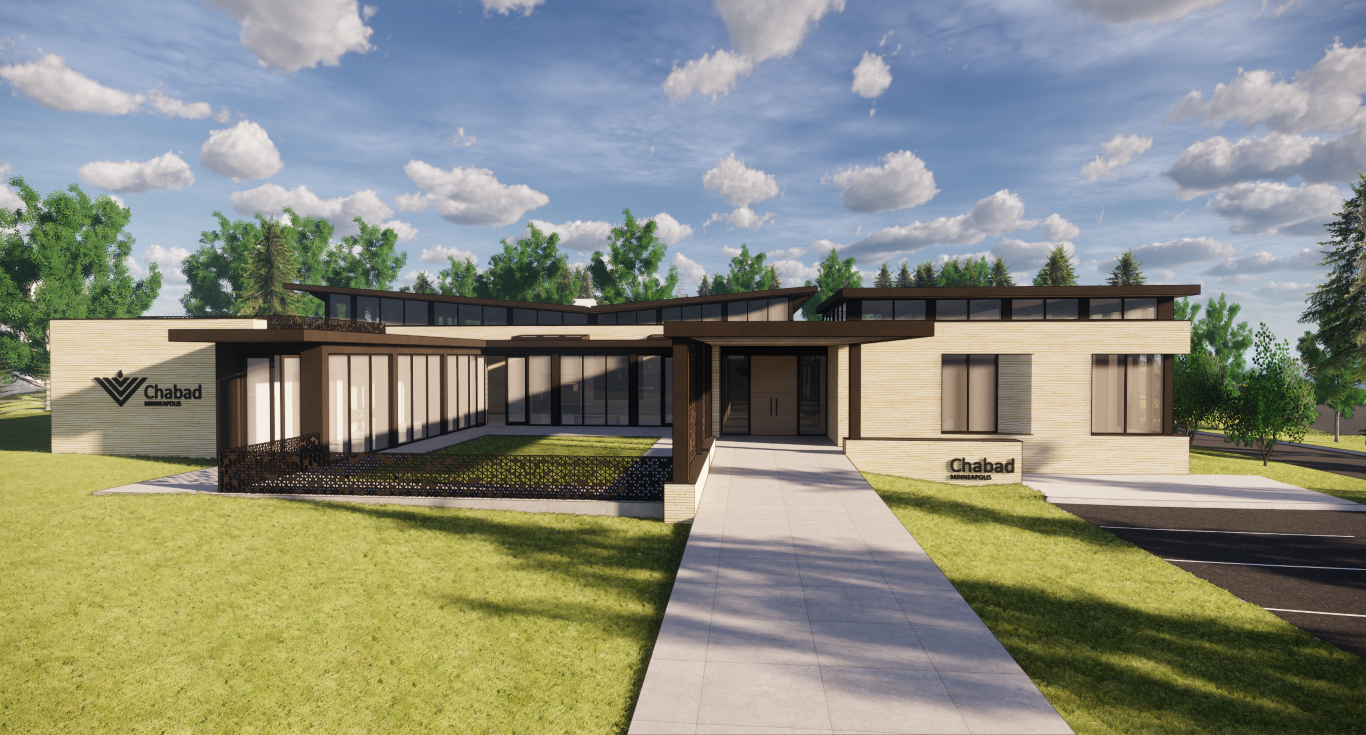 Chabad's purchase of 2 additional properties to the North, allows entrance from Hillside Lane.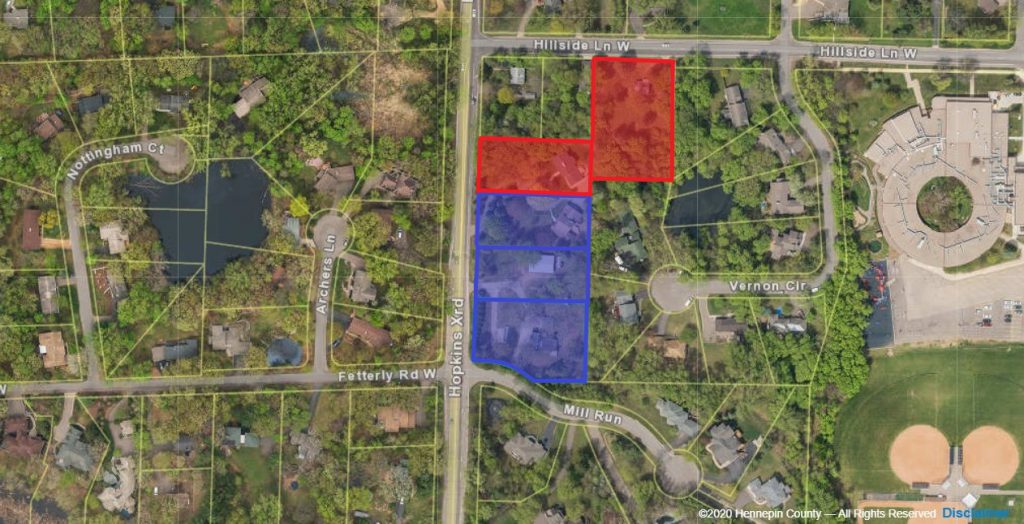 We had the merit to print the Tanya on our property in Minnetonka. It is the 7,144th location globally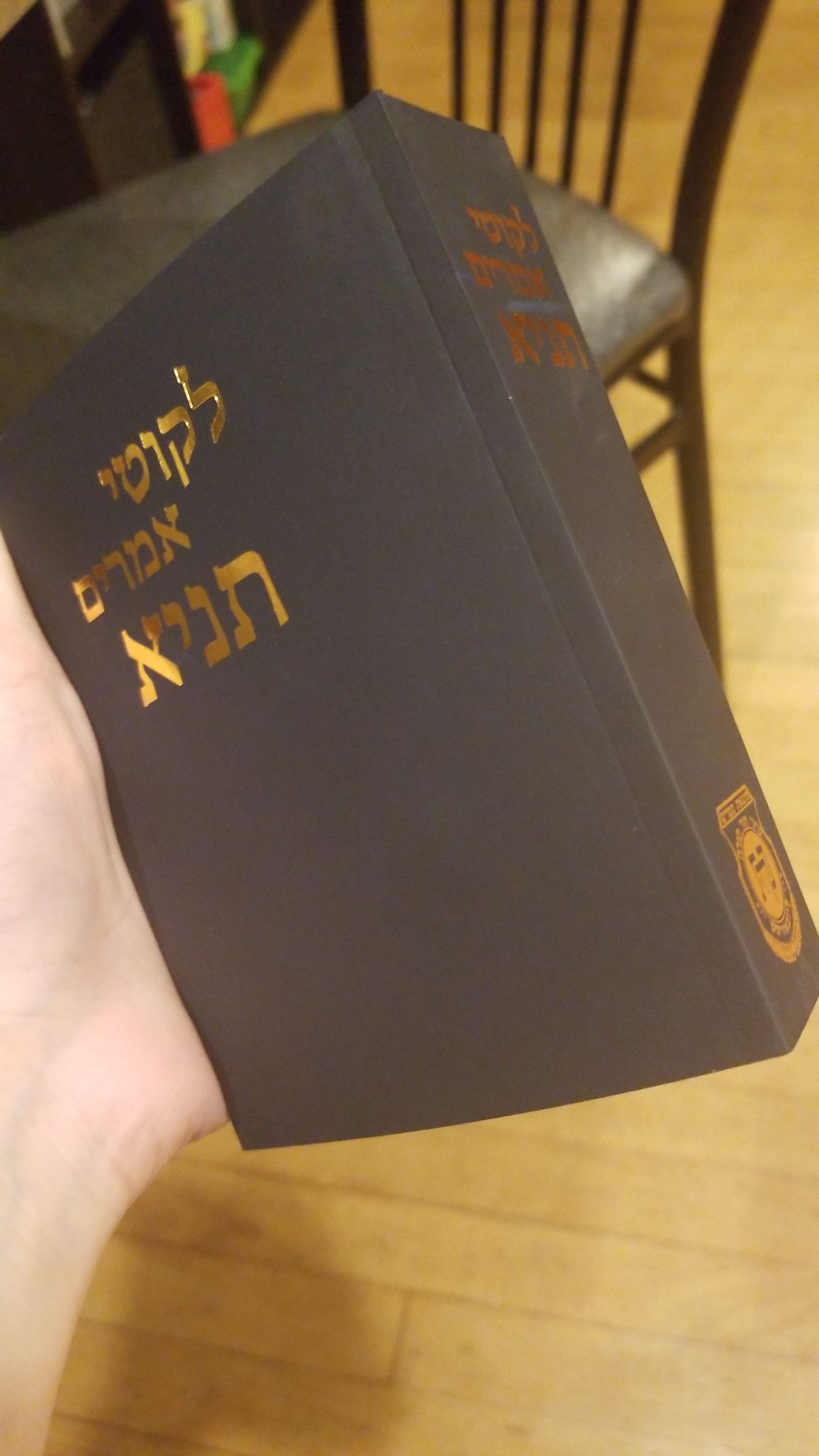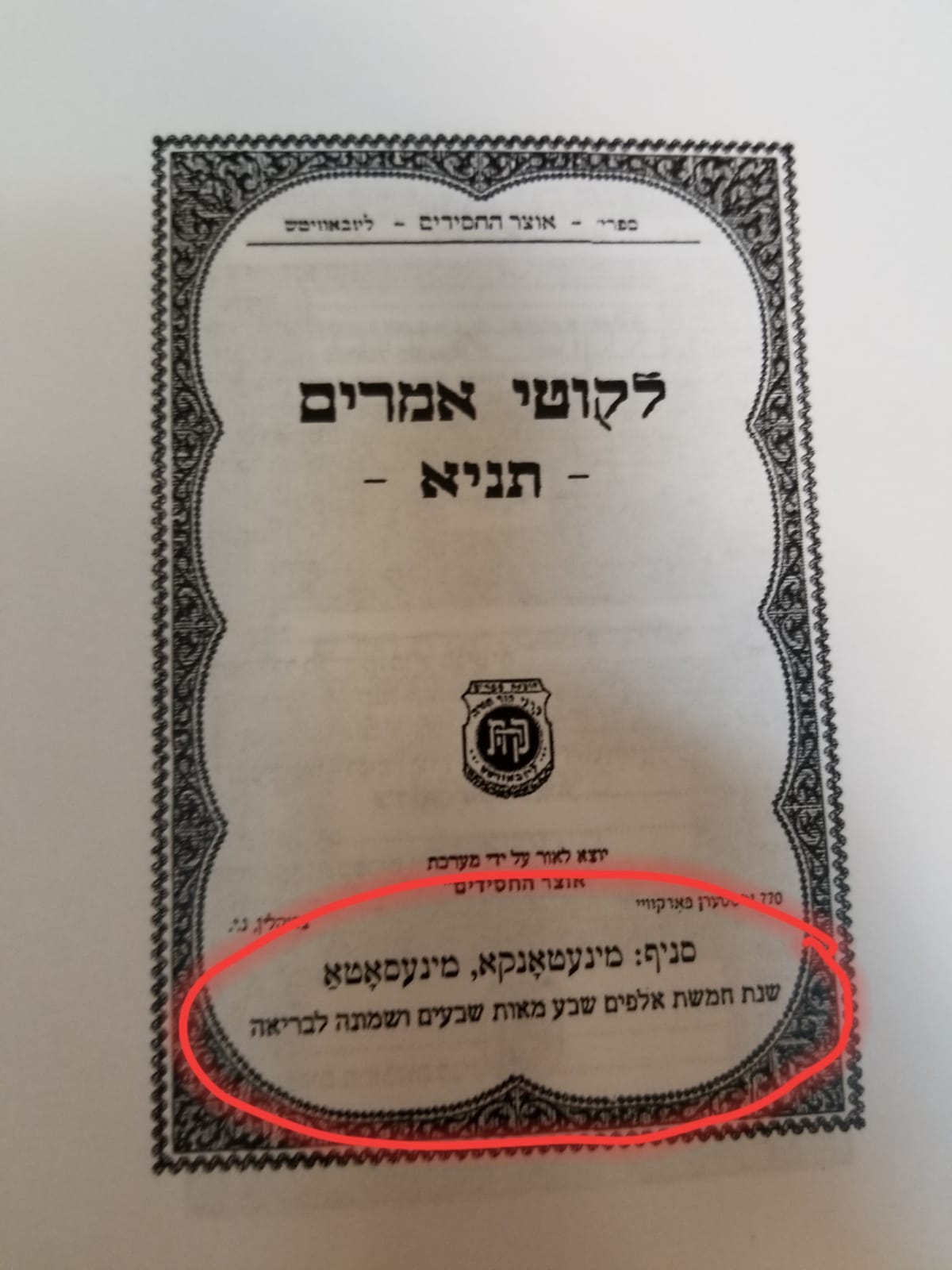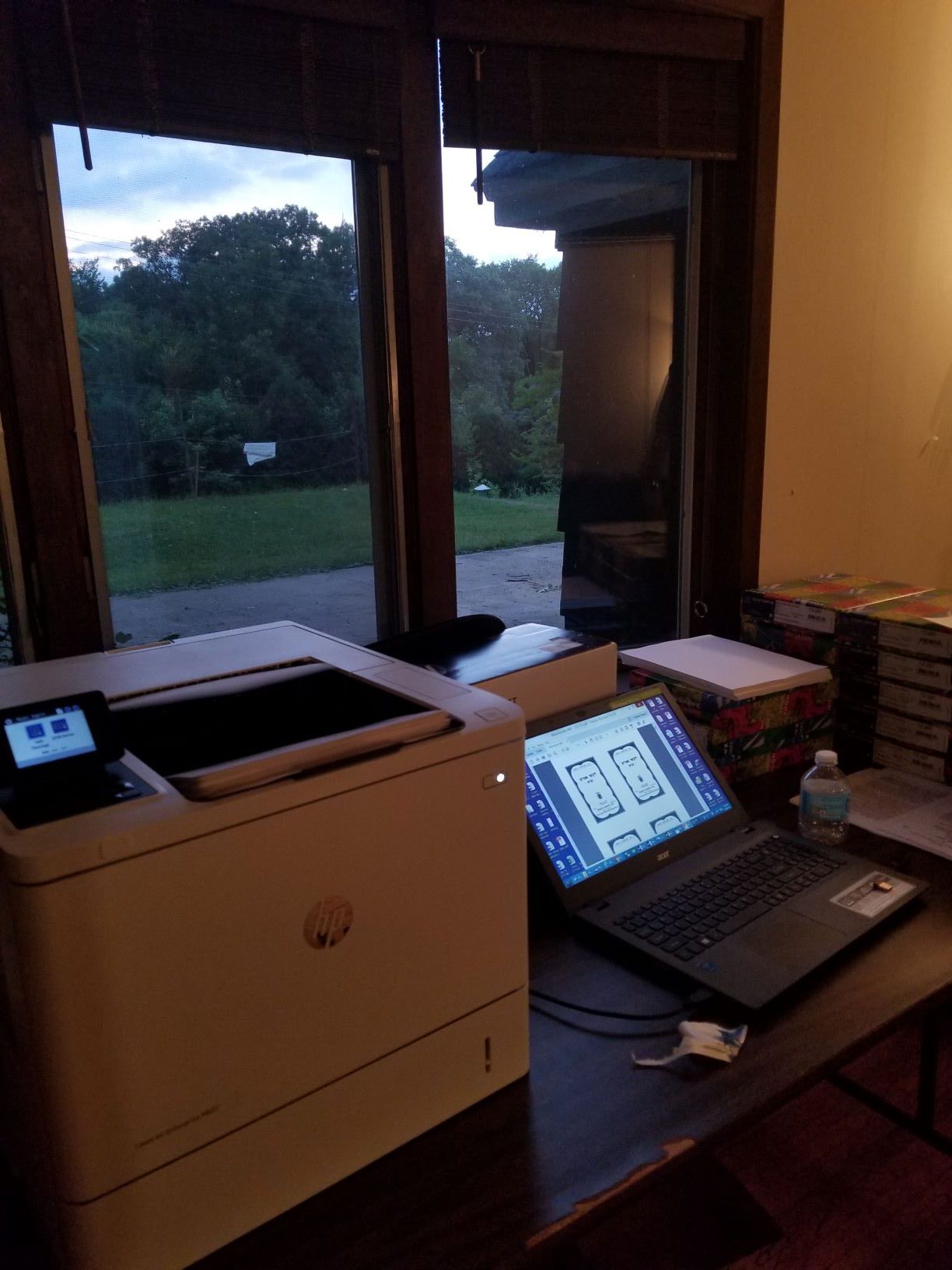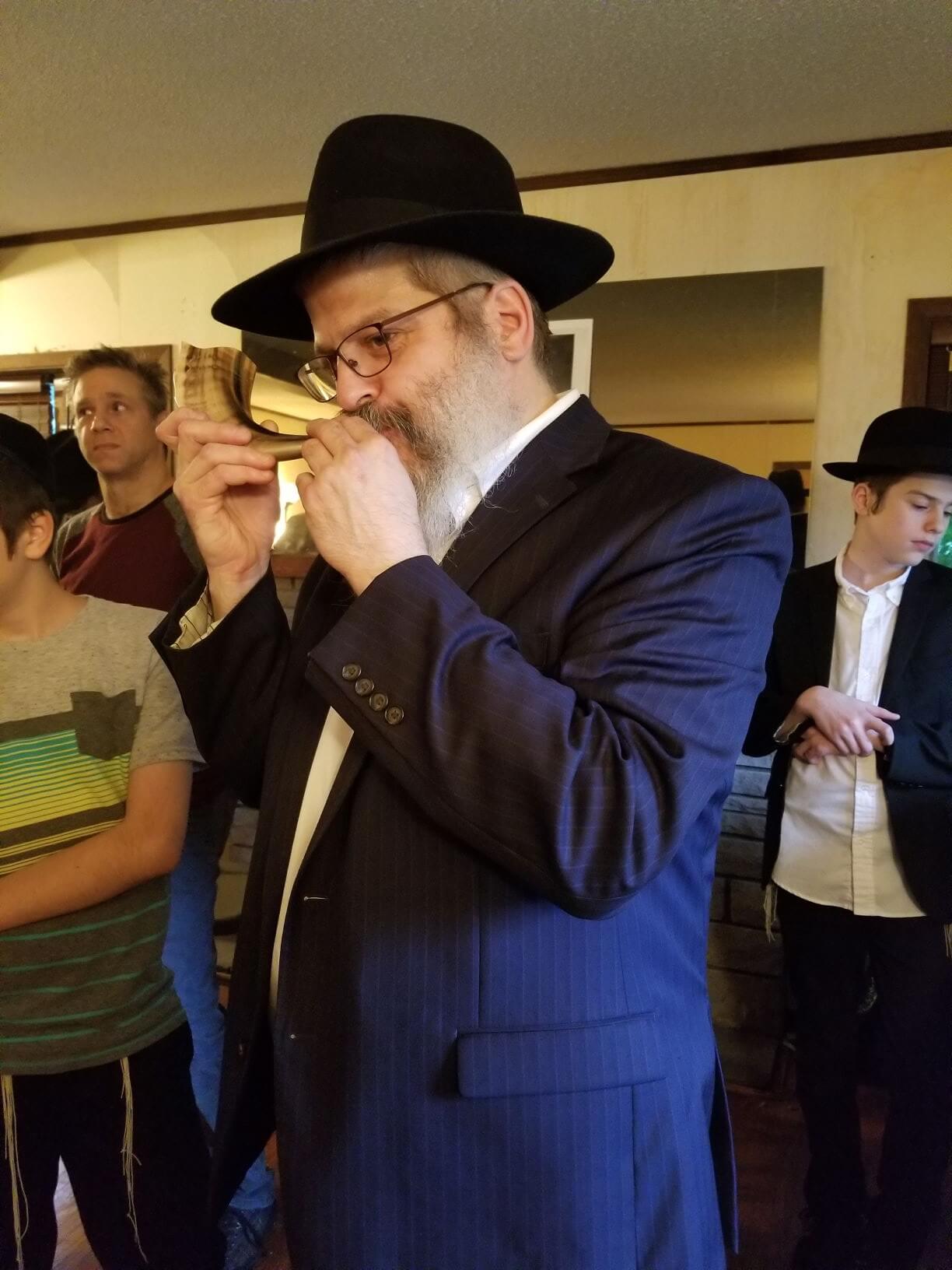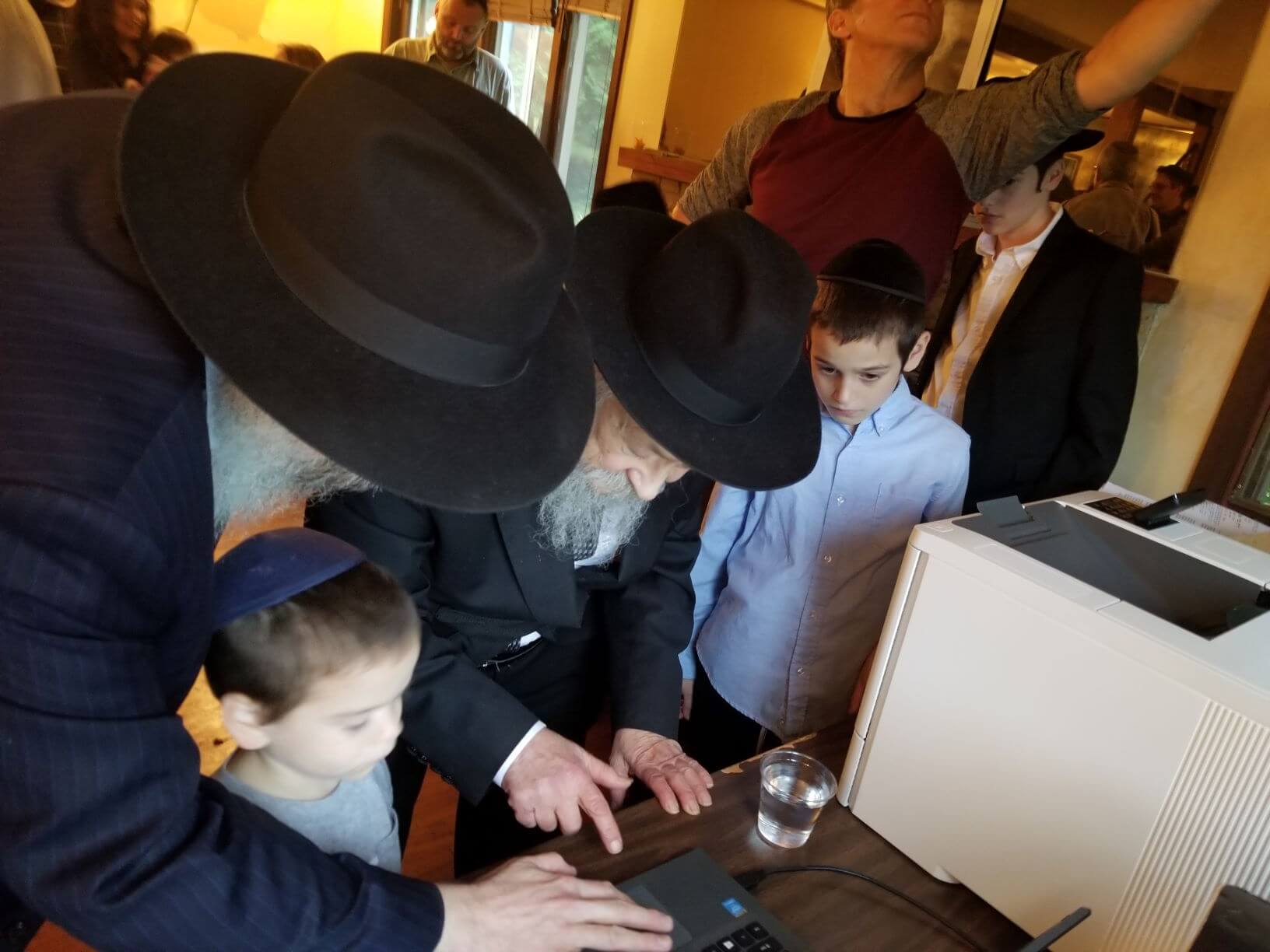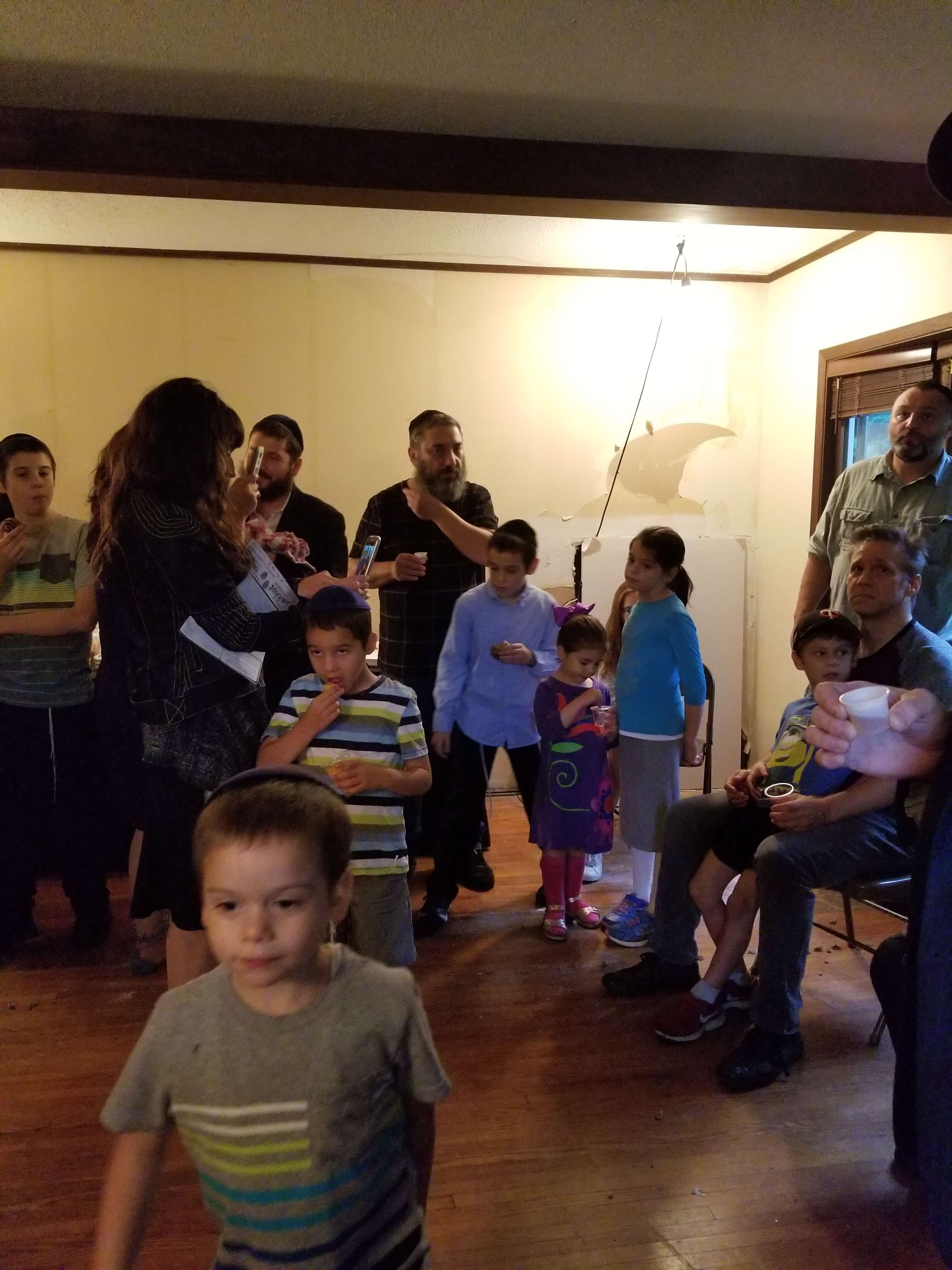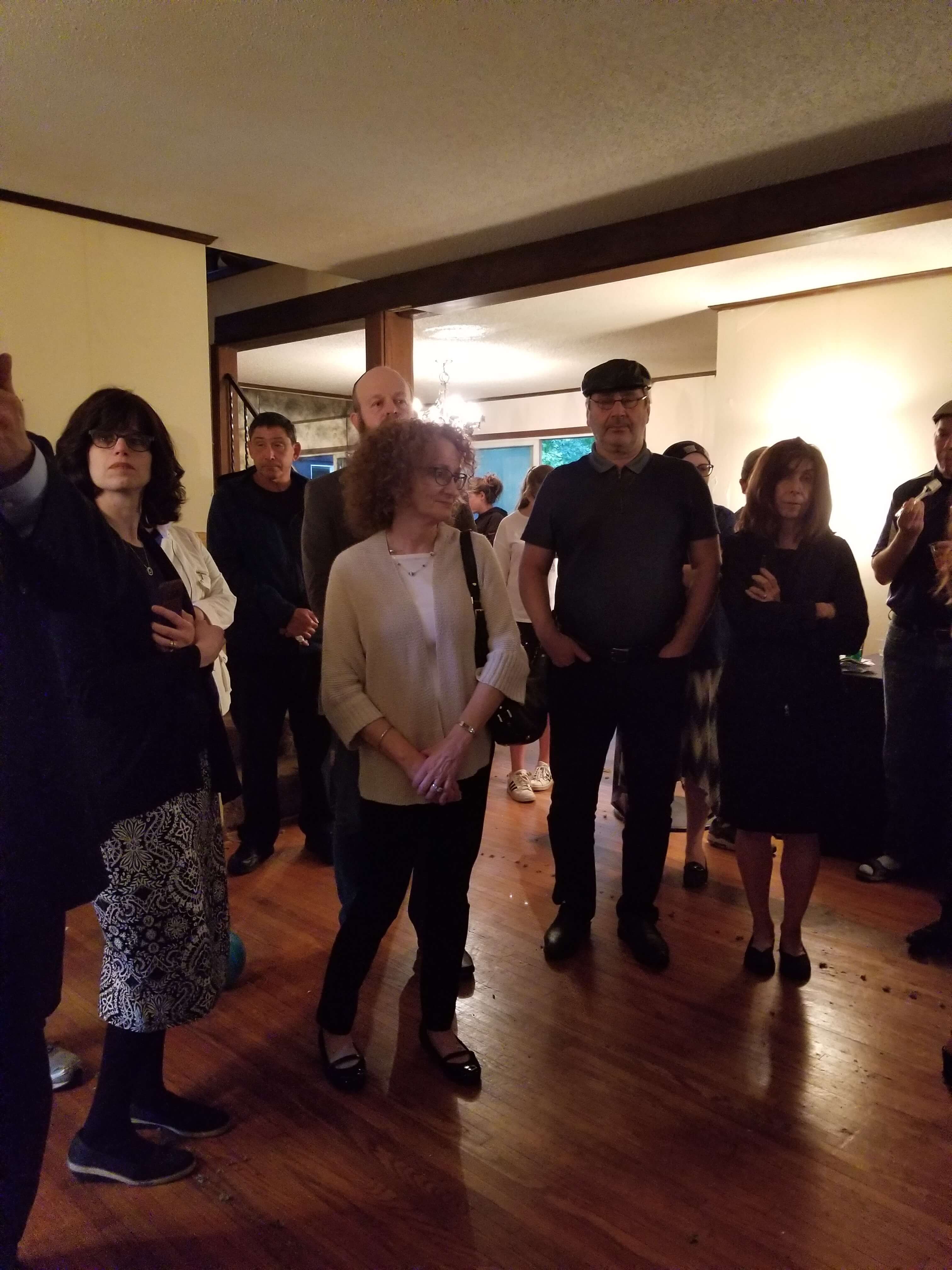 Working our way towards a successful option.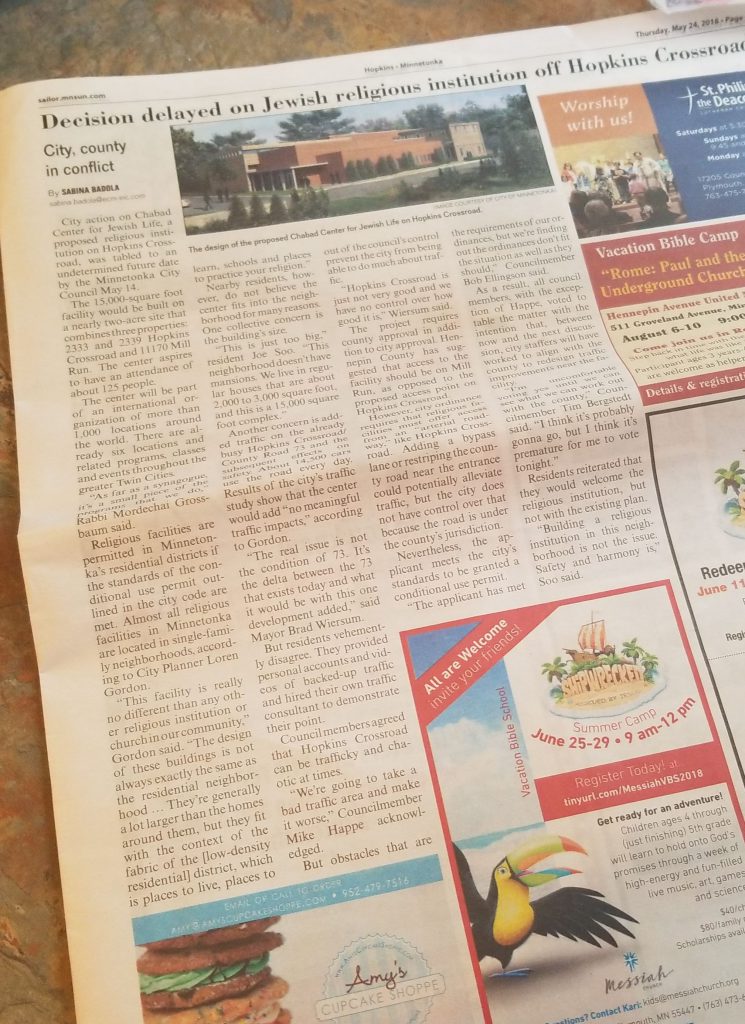 The planning commission suggests additional property would be needed. Adjacent 3rd Property secured.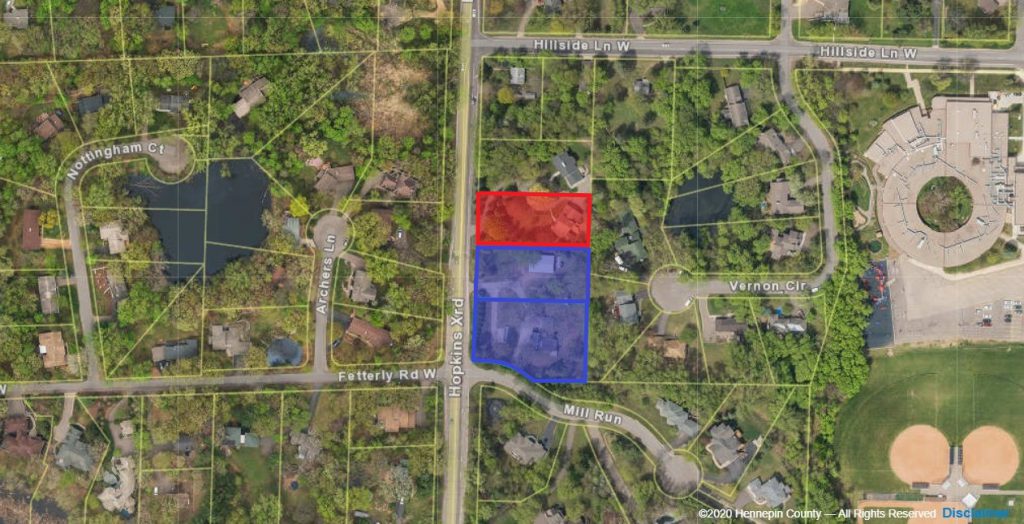 Project begins… Chabad secures 2 properties on Mill Run and Hopkins Crossroad.